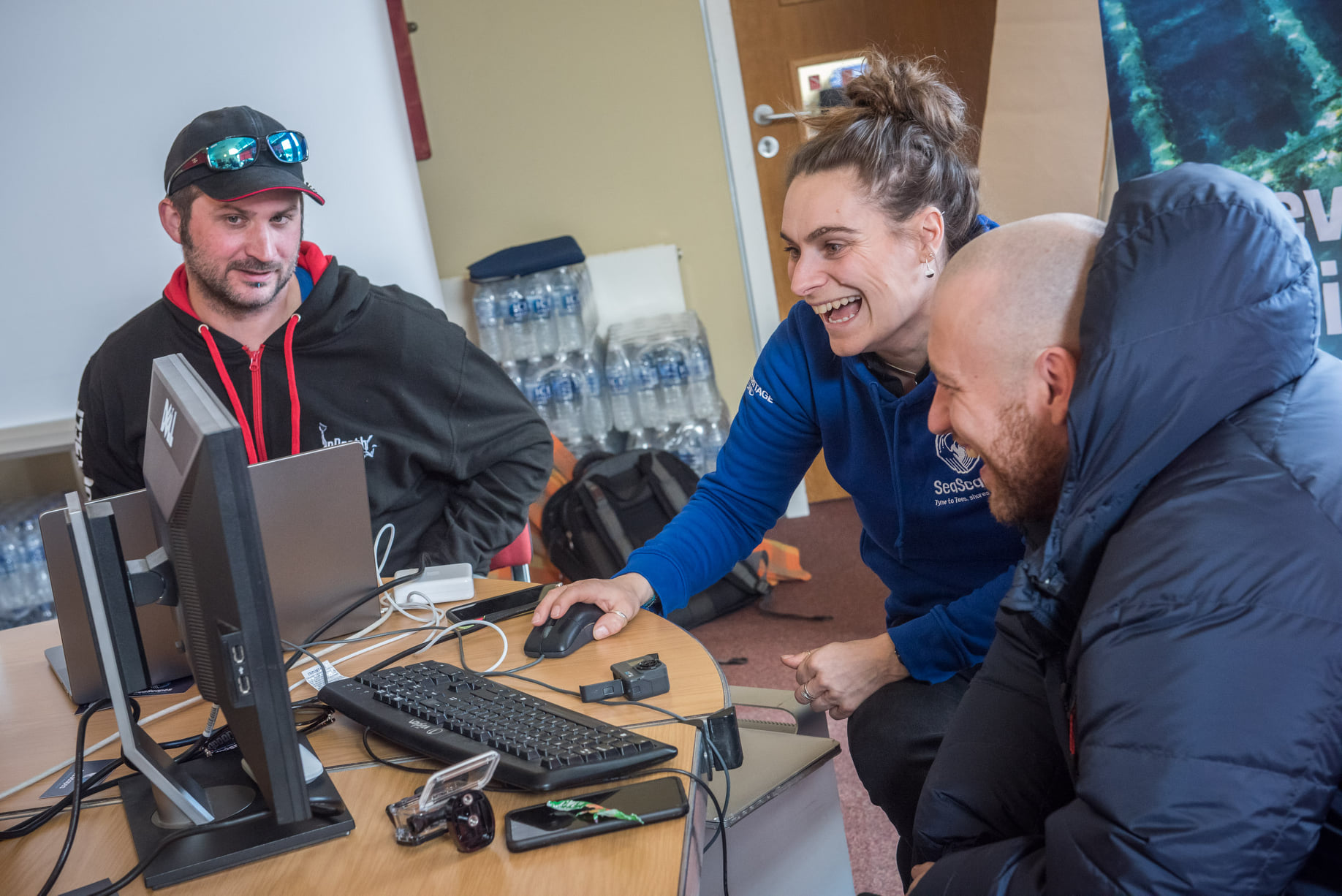 A couple of weeks ago the Beneath the Waves team headed west to give a hand to divers taking part in the project with 3D modelling in the classroom. What a day it was!
Many models were produced, some of which will be showcased over the next few weeks.
We're looking forward to putting these skills to use in the North Sea to begin documenting some of our historic shipwrecks in the months ahead.