From beach tots to beach yoga, cetacean surveys to shipwreck surveys, we have a range of events and activities for you to take part in, on, next to, or in the sea!
If you are interested in any of the events below, click on the box and use the booking system in place.
We always welcome ideas to connect people to our seascape; please contact us to let us know what kind of events you would be interested in.
Did you know we have a wide range of volunteering opportunities for you to explore? Find out more here.
January 2022
27th January 2022

Regular Cetaceans of the North East
Learn about the porpoises, dolphins and whales that regularly visit our Tyne to Tees seas at our online workshop.
LEARN MORE
29th January 2022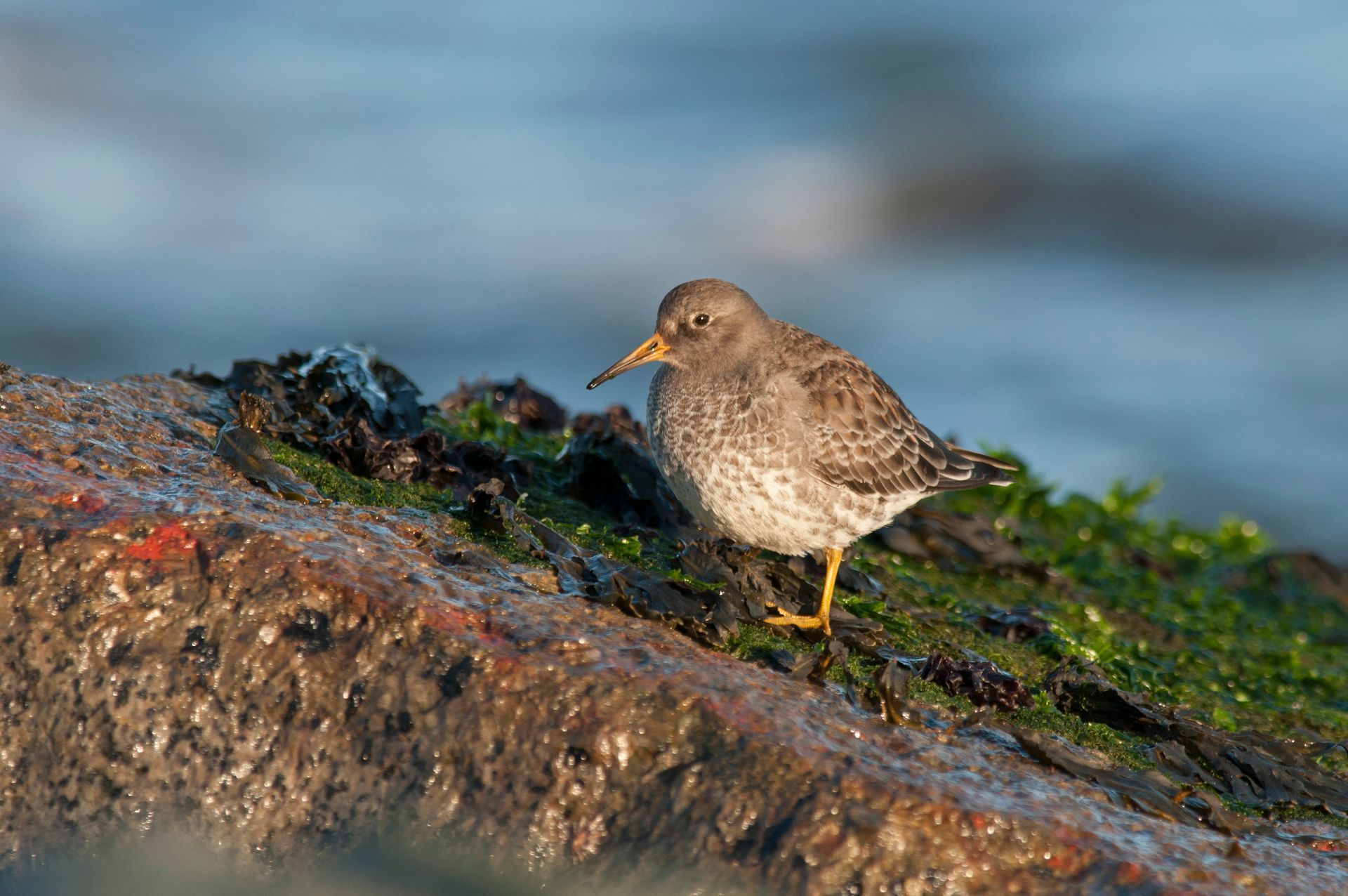 SeaScapes Coastal Birds
Join us for an outdoor talk to learn all about the birds visiting our South Shields coastline, as we walk from Littlehaven to Trow Point.
LEARN MORE
February 2022
10th February 2022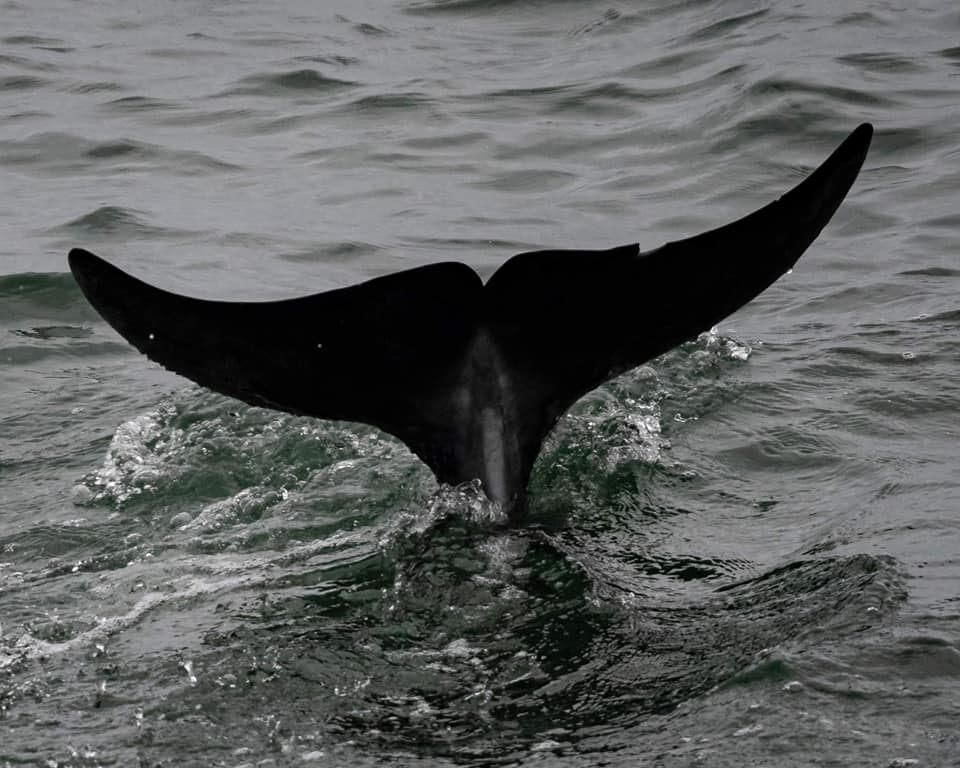 Photo Identification as a Research Tool
Explore how photography and photo identification help us to learn about the lives of whales, dolphins and porpoises, and what impact does this have for conservation?
LEARN MORE
24th February 2022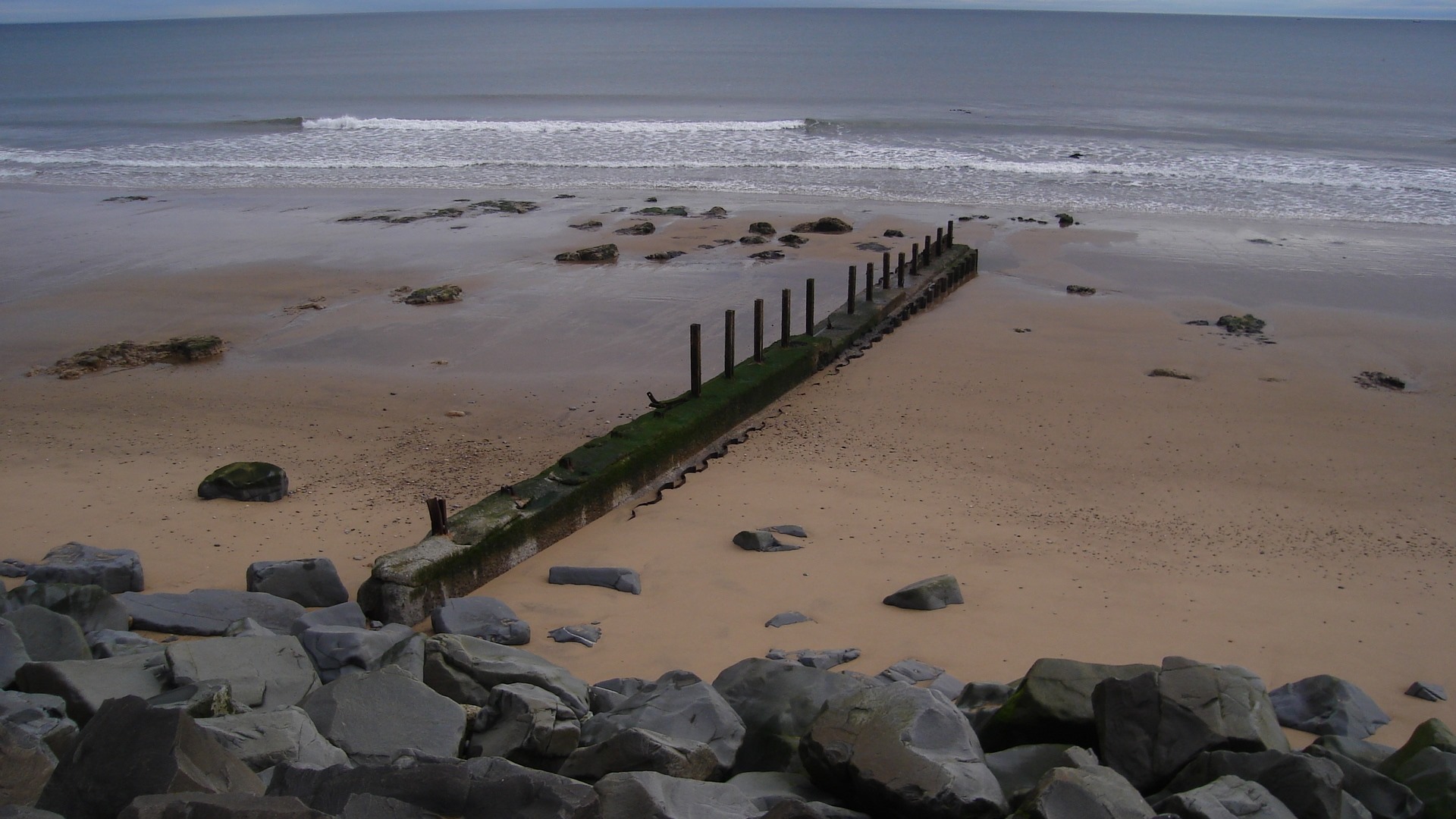 Marine Conservation in the North East
Come along to learn about the (SP)A to (MC)Z of marine conservation and how it impacts habitats, species, and human activity on our Tyne to Tees coastline.
LEARN MORE