From beach tots to beach yoga, cetacean surveys to shipwreck surveys, we have a range of events and activities for you to take part in, on, next to, or in the sea!
If you are interested in any of the events below, click on the box and use the booking system in place.
We always welcome ideas to connect people to our seascape; please contact us to let us know what kind of events you would be interested in.
Did you know we have a wide range of volunteering opportunities for you to explore? Find out more here.
December 2023
9th December 2023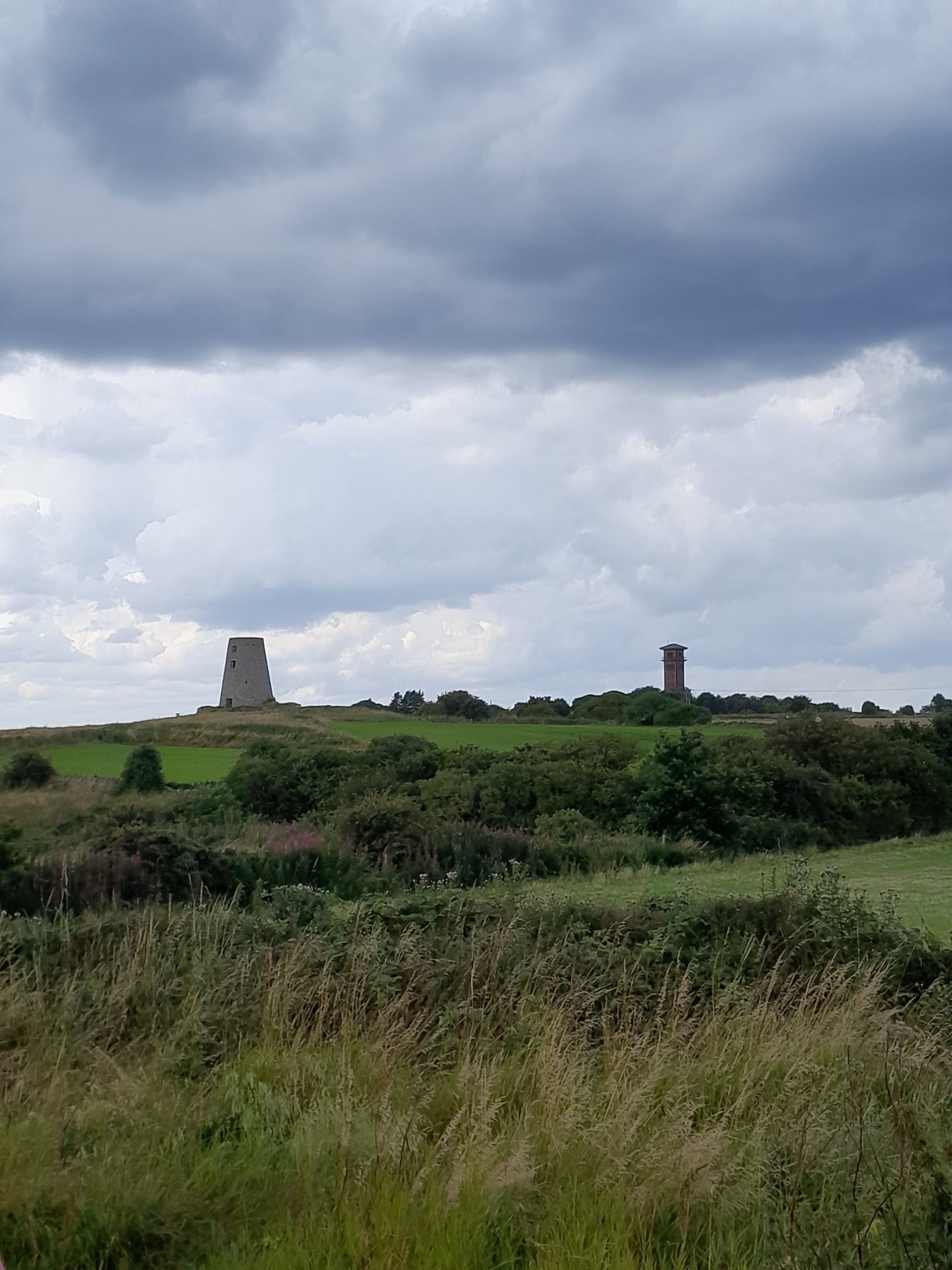 A Tale of Three Windmills (almost)!
Join our experienced National Trust and SeaScapes Walk Leader volunteers for a walk exploring Three Windmills and the surrounding area.
LEARN MORE