Butterfly Survey Volunteer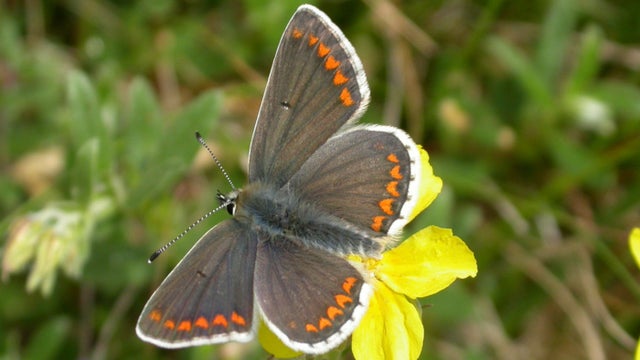 Are you passionate about local wildlife? The 'Our Coast, Our Wildlife' project is run by the National Trust Rangers based at White Lea Farm. They are looking for individuals who would be willing to train as Butterfly Survey Volunteers to help survey and monitor local butterfly populations along the Tyne to Tees coast.
This includes surveying for the Durham Argus Butterfly (a rare sub-species of the Northern Brown Argus butterfly) that is only found living along the East Durham coast, as well as other butterflies and day moths including the Least Minor Moth and Cistus Forester moth.
Survey volunteers will help to increase understanding of local butterfly and moth populations and support the Rangers to develop and conserve key feeding and breeding sites in order to help butterflies to thrive.
For further information about this role, please contact Alice Hanby – Volunteering and Community Officer at the National Trust on alice.hanby@nationaltrust.org.uk or on 07436 049952.