Field Names Survey Volunteer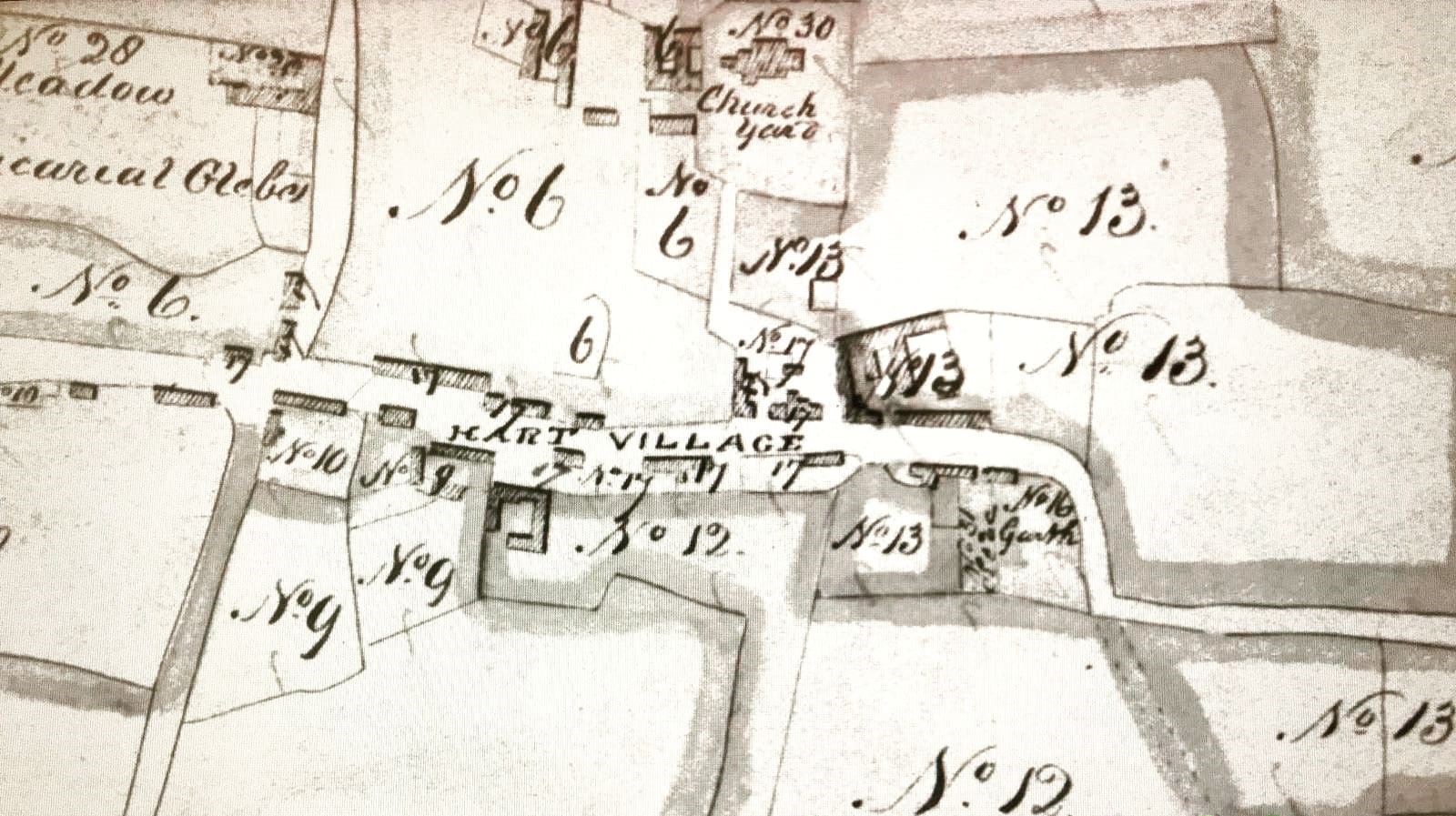 In partnership with Tees Archaeology, the SeaScapes scheme seeks to explore the 'Changing Coastline' on the Tyne to Tees through collaborative local community heritage projects where local people will be introduced to the range of sources that are available for them to find out about their local heritage.
The 'Field Names Survey' project aims to survey all 16 townships along the Tyne to Tees coastline in order to identify potential new archaeological or historical sites or activities of interest to archaeologists and historians. Local people will be shown how to use a range of heritage investigation and recording activities to complement documentary and map information, and how to use and interpret this information.
No previous experience is required as full training will be given. If you are interested in becoming one of our volunteer community investigators or would like further information on the role, please contact Michael Burn – Access and Volunteer Officer at SeaScapes, at: info@exploreseascapes.co.uk