SeaScapes SeaWatch Observers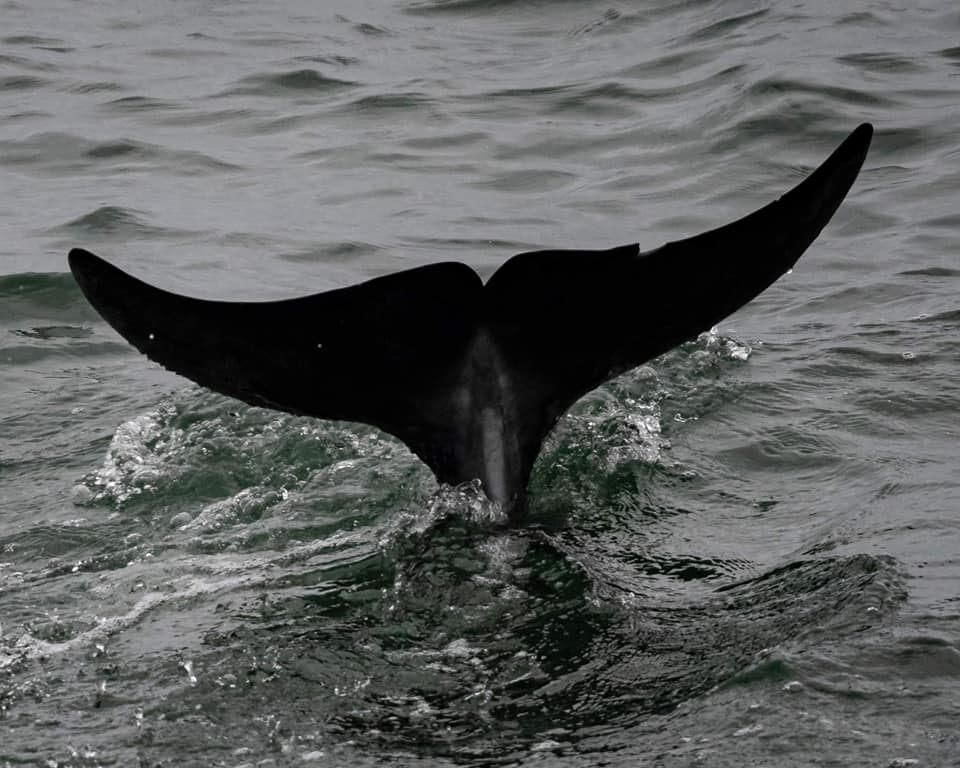 Are you passionate about protecting marine wildlife with a special interest in cetaceans (whales, dolphins, porpoises)? We need you to help us learn more about this area's cetacean populations by regularly carrying out surveys.
By becoming a SeaScapes SeaWatch Observer, you will provide important information about how, where and when cetaceans use our coastal waters, enabling us to better protect these animals using conservation measures.
Anyone can be an Observer: all you need is enthusiasm, a pair of binoculars (provided) and a little patience. Full training is also provided.
If you enjoy spending time by the coast regularly, why not take time to record what you see – and what you don't?!
This volunteer opportunity is part of the Intertidal Interactive project being delivered as part of the SeaScapes scheme by Durham Wildlife Trust.
For more information about this role please contact Dorinda from Durham Wildlife Trust at dkealoha@durhamwt.co.uk