BlueScapes Active Outdoors Assistant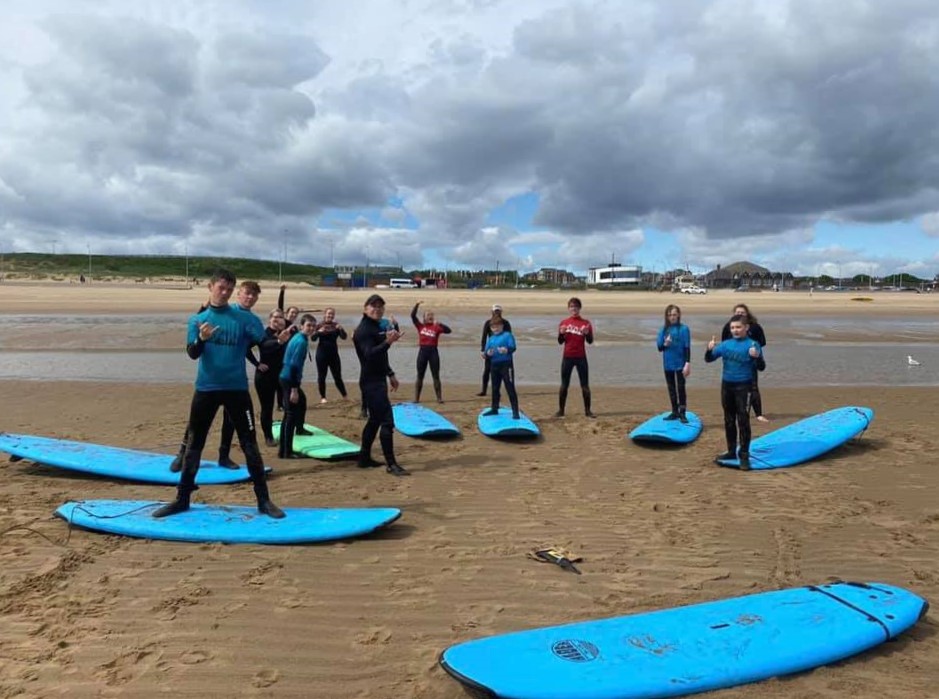 The BlueScapes project is recruiting volunteer Active Outdoors Assistants to help us run exciting and engaging activities in, on and beside the water for a range of audiences.
These volunteer roles are based with the National Trust at Souter Lighthouse and along the Tyne to Tees Coast. As either an 'On-Water' or 'On-Shore' Active Outdoors Assistant, you will assist with creating opportunities for local people to access and enjoy the seascape through outdoor activities.
These volunteer roles will suit someone who enjoys outdoor activities and sharing a love of the seascape with other people. No experience is necessary as full training will be given.
If this sounds like you or if you'd like further information, please contact Michael Burn, our Volunteer Officer, at: info@exploreseascapes.co.uk