Volunteer Beach Clean Leaders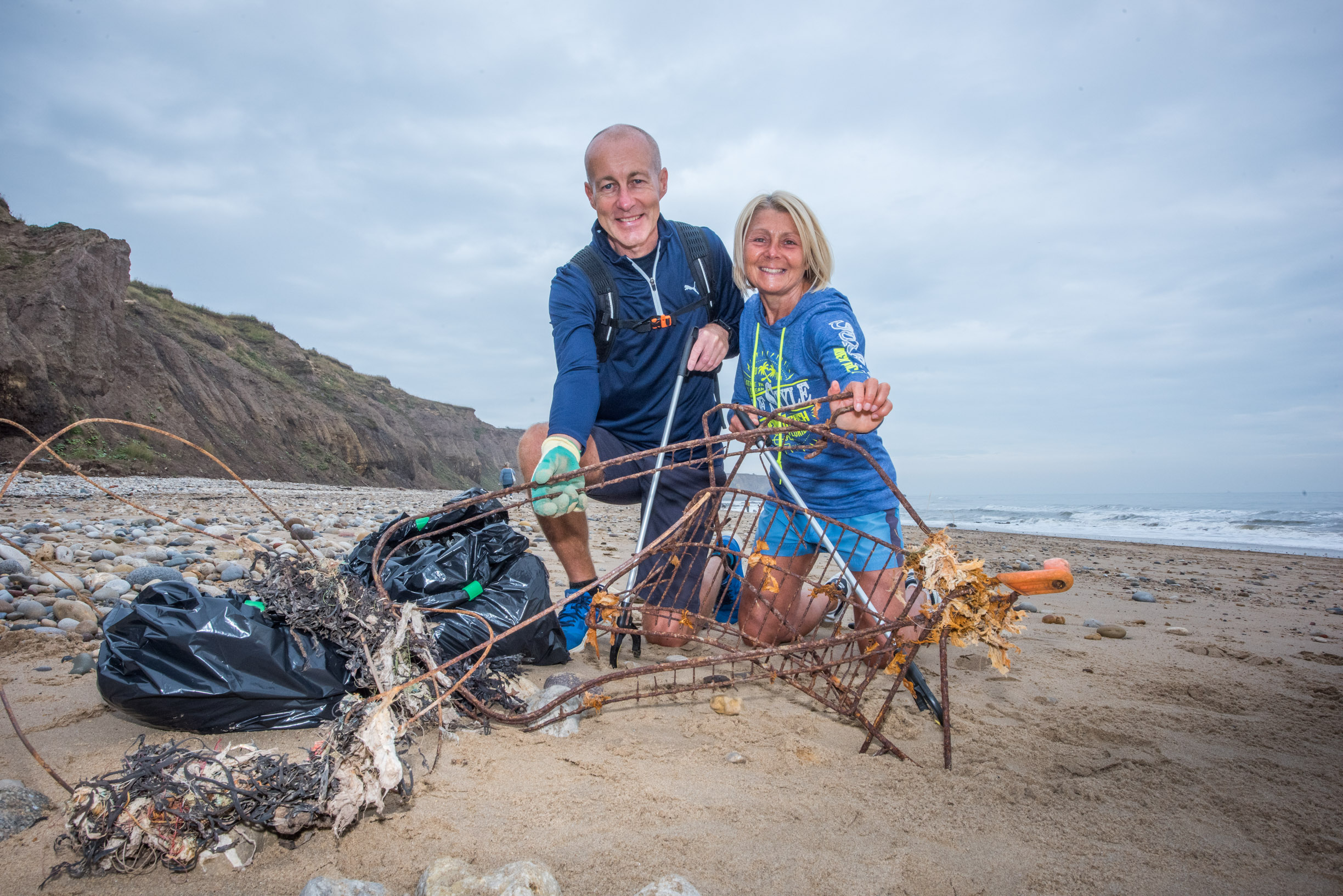 The Beach Care and Aware Project recruits Volunteer Beach Clean Leaders to help deliver more beach cleans and surveys from the Tyne to the Tees. Working alongside the Beach Care Officer, our volunteers receive training and are fully equipped to deliver their own beach cleans.
Our volunteers are so important to us as they are an integral part of the SeaScapes Legacy, it's great way to involve people in citizen science, make new friends and be part of a world wide team that fights for clean beaches and oceans.
If you would like more information about becoming a Volunteer Beach Clean Leader please get in touch.