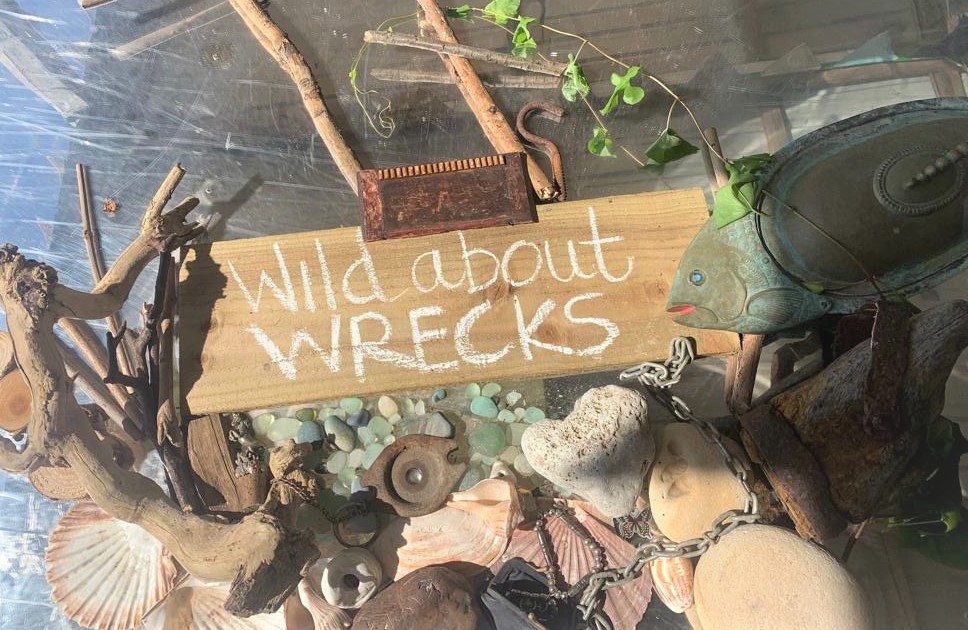 Are you wild about shipwrecks?
Curious about ghostly tales of seafarers and explorers?
Then our Wild About Wrecks family events this summer need you.
Join creative story tellers Jeannie May and Tilly Riley on the beach to listen to stories about ship wrecks that are inspired by actual wrecks that exist along the Tees to Tyne Coast!
We are looking for families to take part in beach and shore-based scavenger hunts with visual artist Nicola Balfour to collect materials to create ship-themed beach art on the beach.
You can book your free place via the events page on the SeaScapes website or facebook page.