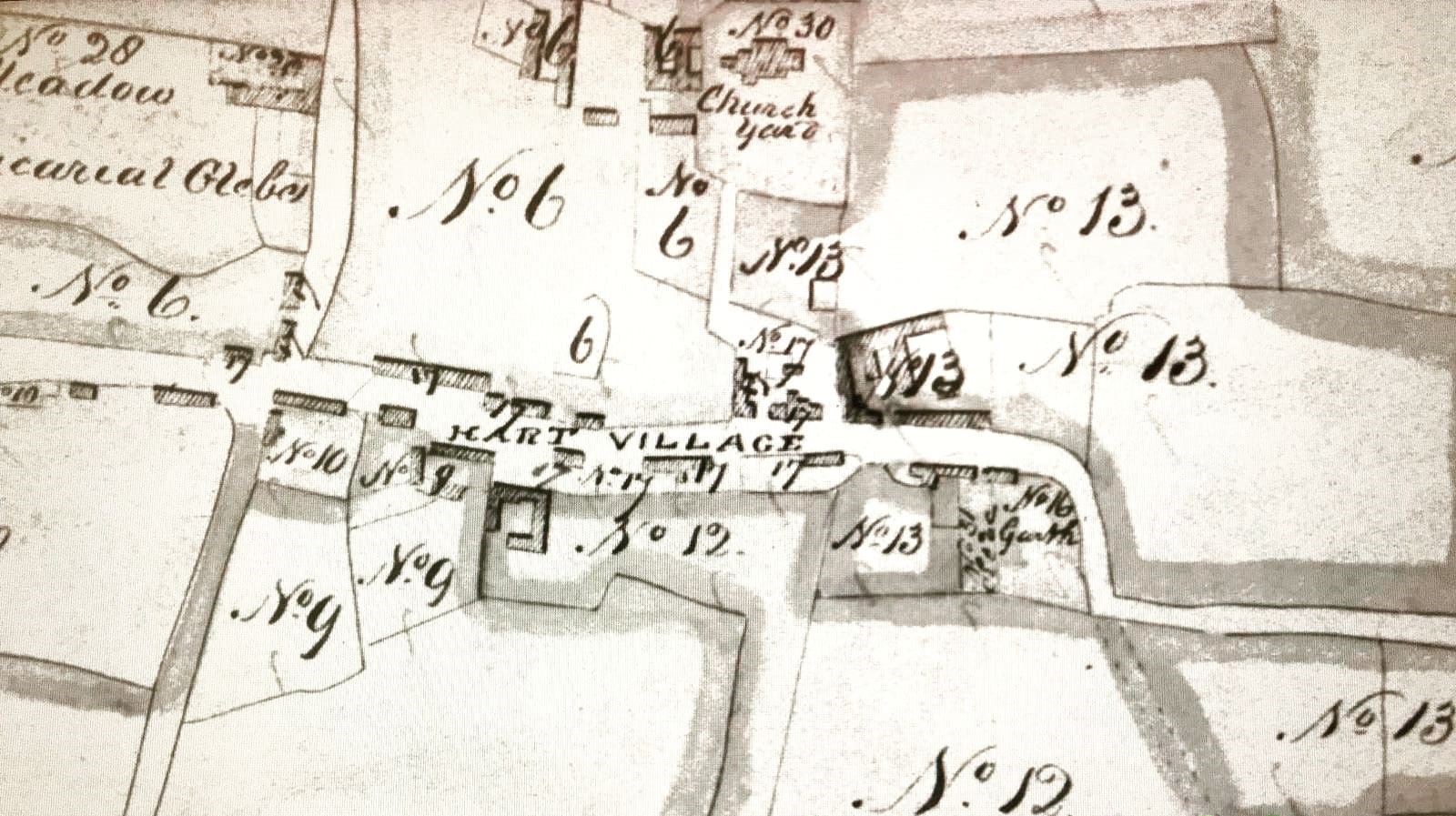 Whitburn Resonance is a collaboration between sound artist Shelly Knotts, SeaScapes Co/Lab Artist-in-Residence, Caroline Mitchell, Prof of Radio and Participation at Sunderland University and Robin Daniels, from Tees Archaeology, who are leading the SeaScapes Project – Changing Coastline
Whitburn Resonance is a community embedded "sonic archaeology" project that explores the acoustic landscape of the medieval fishing village of Whitburn on the North East coast. The project synthesizes archaeological data and methods with sonic art and research to explore how we might hear through time and and celebrate the lived experience of locality through deep reflection on the coastal environment.
Whitburn residents worked together to map historical resonances relating to local archaeological artifacts and the community's memories of the village through sound. These explorations resulted in a suite of primarily cultural and social memory sounds which have been collated and presented as an online repository, entitled Sound Dig.