World Mental Health Day Mindful Photography Walk – Noses Point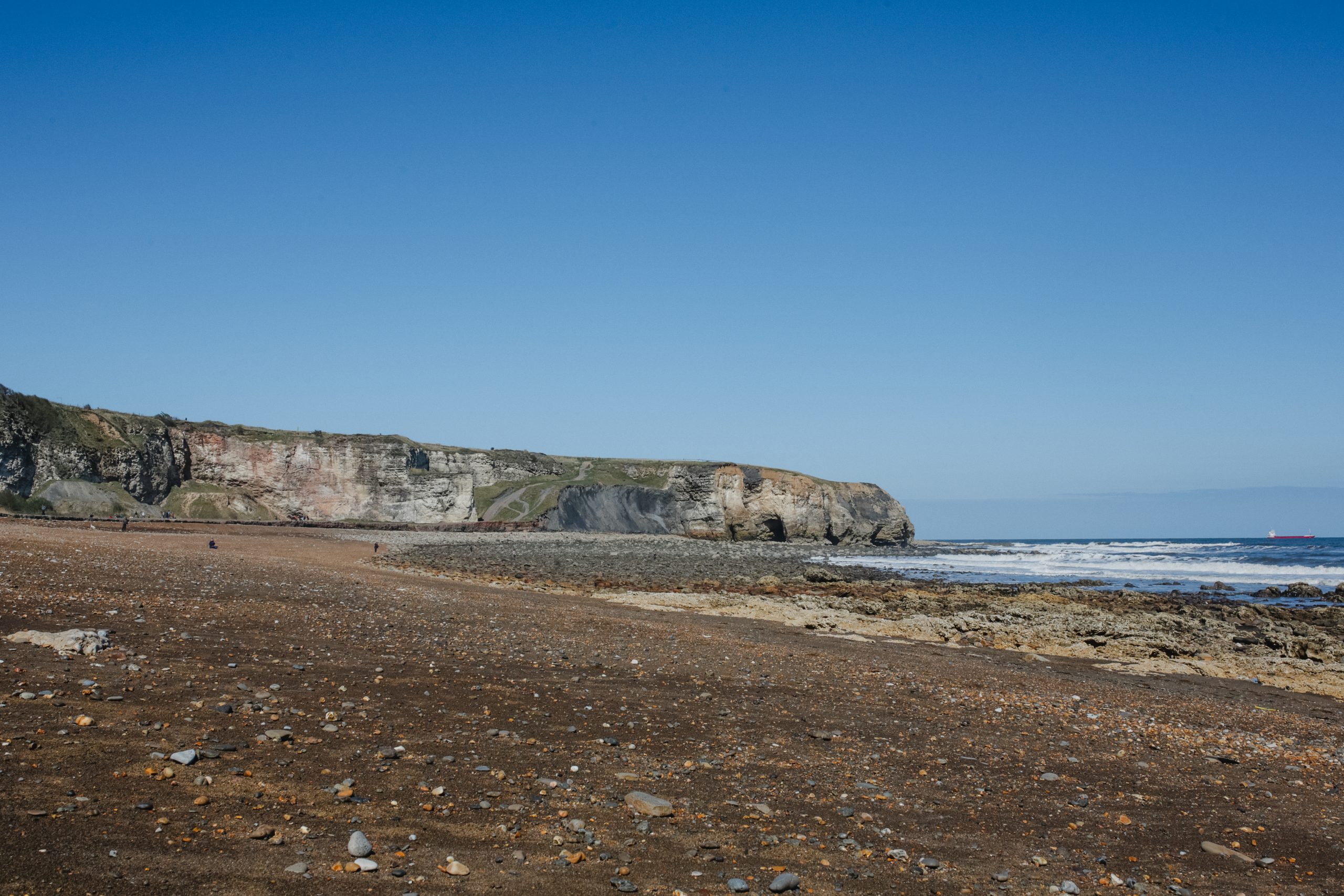 The theme of World Mental Health Day 2022 is Mental Health in an unequal world; join us for a gentle walk along the Durham Coast to explore this theme through mindful photography.
Spending time in nature provides physical and mental benefits, allowing you to become more grounded, relaxed and re-energised. Using the five natural senses we explore the connections between well-being and nature in a safe, welcoming small group environment.
Our Mindful Photography walk allow you to take some time out and begin to nurture awareness in yourself and your surroundings. Mindful Photography is a process which engages the senses and encourages photographers of all abilities to take notice, slow down and think how they want to present their photographic image.
We encourage participants to use only the camera on their mobile phone, meaning there's no aggression, no one-upmanship, no discussion about kit, no condescension, and most of all, no rush. This is the opposite of mainstream competitive photography.
It is a practice of photography where the camera becomes an extension of your mind, you don't have to stop and think and worry and analyse – you let your subconscious take over for once, and let it do its thing.
You might only get one photograph that you like. You might not get any. But you won't care – because you went out with your camera for the process and the journey, not for the end result.
Previous participants that practiced mindful photography regularly noticed that their anxiety levels reduce, they become more patient and motivated in their daily lives.
Event Details
Venue:
Nose's Point Car Park Seaham
Dawdon
Seaham
SR7 7PS
BOOK NOW