Whitburn Resonance – Navigating Space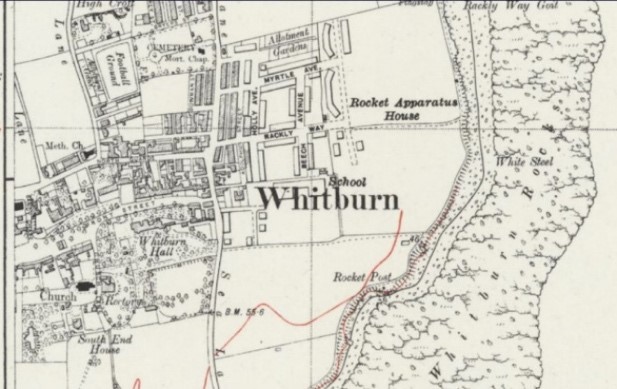 Come along to Whitburn Resonance, a series of workshops to map the sounds of Whitburn through time, embedding local stories, histories, archaeologies, and futures of Whitburn village and coastline.
Working with sound and data artist Shelly Knotts, archaeologist Robin Daniels and community media researcher Caroline Mitchell, you'll be contributing to an experimental sound map to explore the spaces and times of Whitburn through virtual sound walks.
In the weekly workshops, residents of Whitburn will explore the concepts behind the project, collect data, and produce designs of maps, and sound explorations. This session will explore alternative/subjective mapping concepts and representations of space.
We will use a community embedded process to map the sounds and locations that are of archaeological interest and important to the local residents and can tell a story about the past, present and future of Whitburn.
Open to all Whitburn residents aged over 18, or those with a close connection to Whitburn.
Thursdays 1-3pm from 2nd September to and including 14th October.
Come along or for more information, please email caroline.mitchell@sunderland.ac.uk
Event Details
Date:
23rd September 2021
Venue:
The Barnes Institute, Whitburn, SR6 7BY.