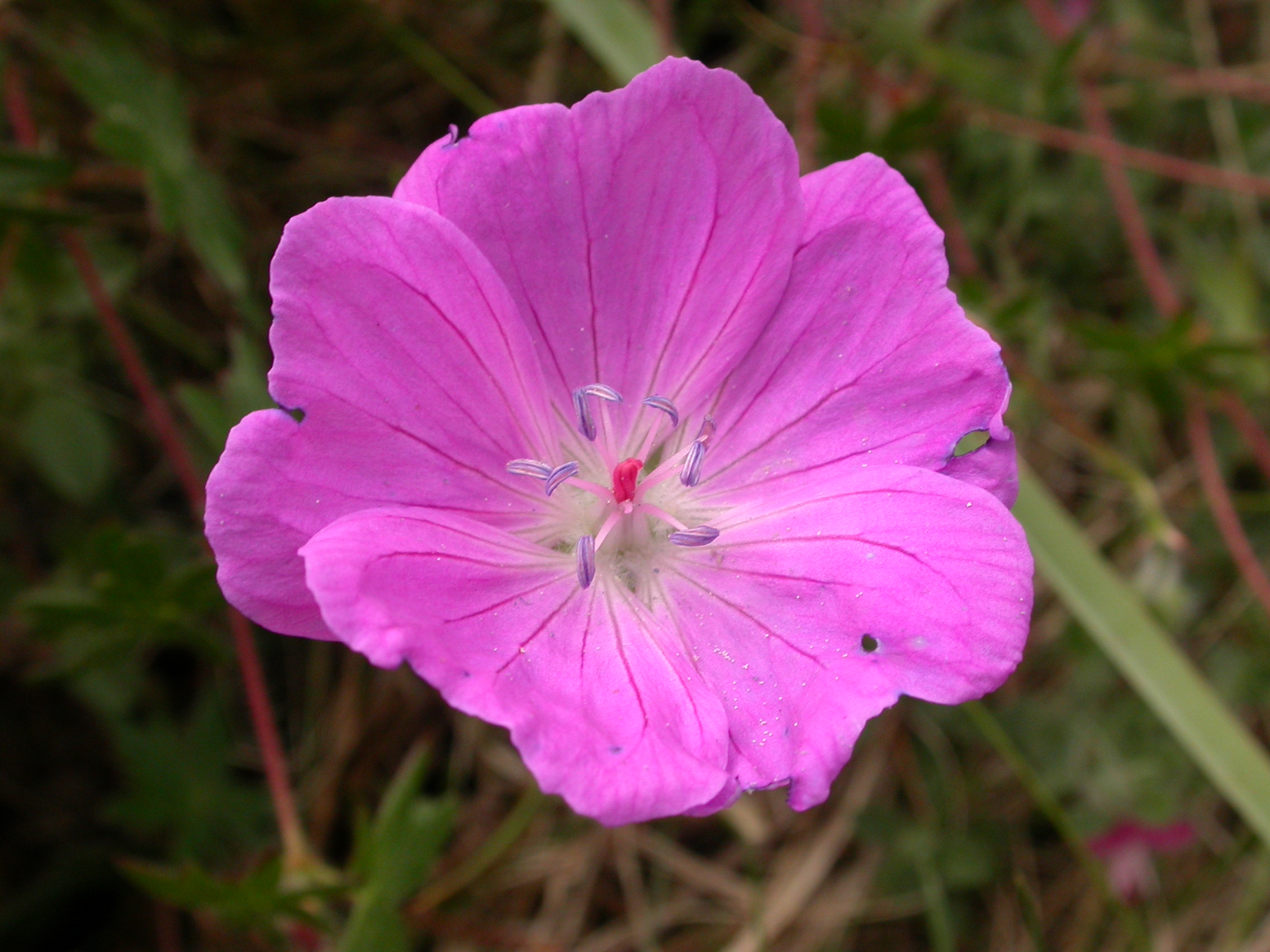 Join Durham Wildlife Trust for an outdoor talk about the coastal plants that can be found along The Leas in South Tyneside.
Discover how to identify some of the rare grass and wildflower species that live in our coastal grassland habitats along The Leas, and discover why they can be found there.
The Leas is a two and a half mile stretch of magnesian limestone cliffs and coastal grassland by South Shields. It is owned and maintained by the National Trust and stretches as far as Souter Lighthouse.
The talk will take place at a few different locations along The Leas. Having a walk along the North East coast in August bring us the opportunities to see and appreciate the plant associations of this unique seascape at its best. We can catch a glimpse of plants in flower, plants that have gone to seed, producing interesting shapes and late coming ones that will thrive through the Autumn.
Booking is essential. Suitable for ages 7 years+.
Photo credit Philip Precey
Event Details
Venue:
Please meet us on the grassland just seaward of the Souter Lighthouse Car Park at 10am.
Souter Lighthouse, Coast Rd, Sunderland SR6 7NH
BOOK NOW