Sound Mirrors: Listening lab with artists Shelly Knotts and Rob Smith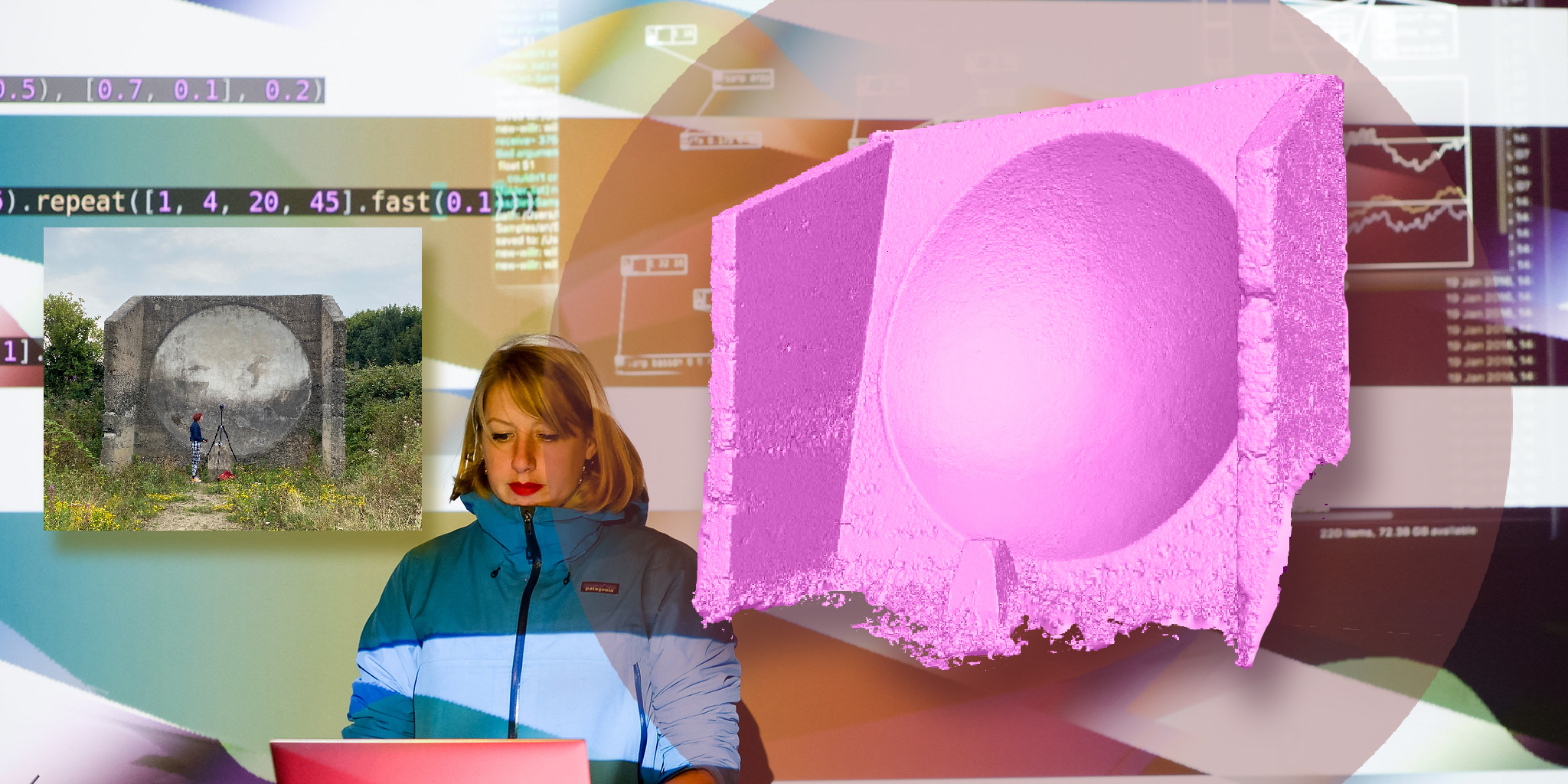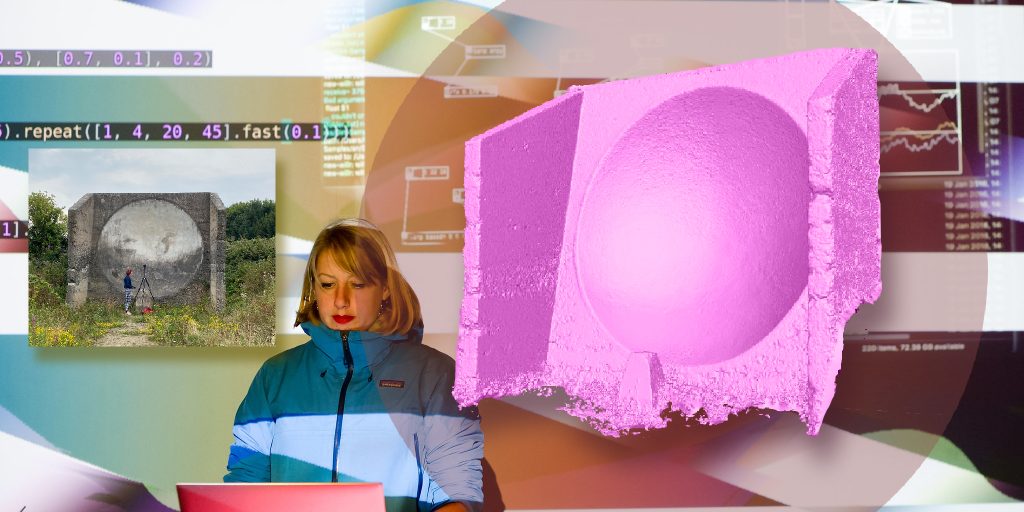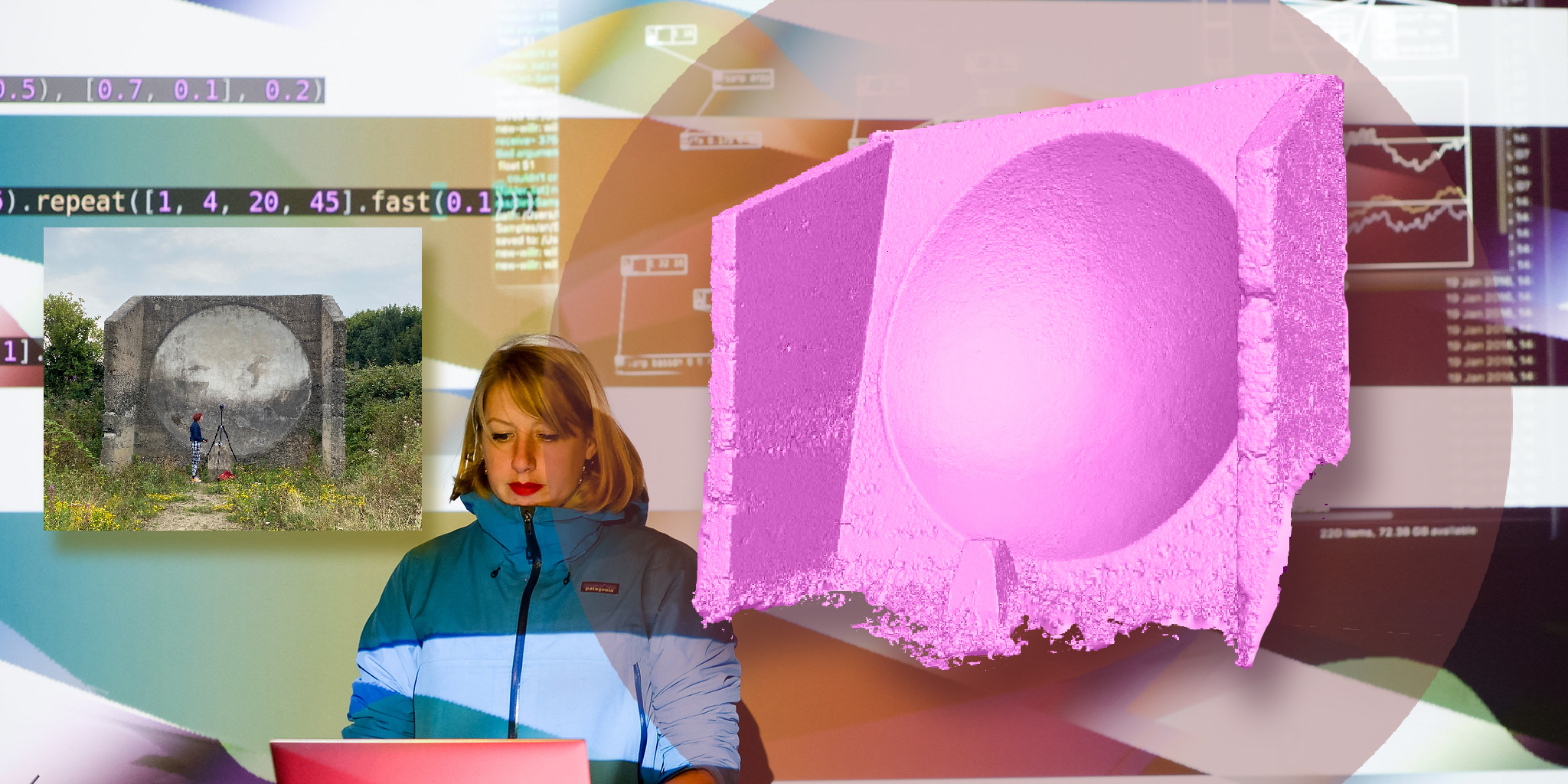 An experimental listening lab
Sound mirrors were built along the North East coast during the First World War. The concrete listening structures gave soldiers early warning of approaching zeppelins as they approached across the sea.
Get hands-on with some listening technologies and explore what they tell us about our coastal environment today. Work with the artists Shelly Knotts and Rob Smith, you can learn about different ways to record sounds and work creatively with them with a computer through live coding and data sonification and add them to our evolving sound work
Sound Mirrors by Rob Smith
This event has been organised as part of Sound Mirrors, an art project by visual artist Rob Smith.
Sound Mirrors examines how 'listening' to the contemporary coastal environment can enable the site of the sound mirror to emerge from the intersection of technologies and shared histories.
Sound Mirrors is part of SeaScapes Co/Lab
Event Details
Venue:
Heugh Battery Museum, Moor Terrace,Headland,Hartlepool, TS24 0PS
BOOK NOW