Lunchtime Seminar 'Sonic Archaeology'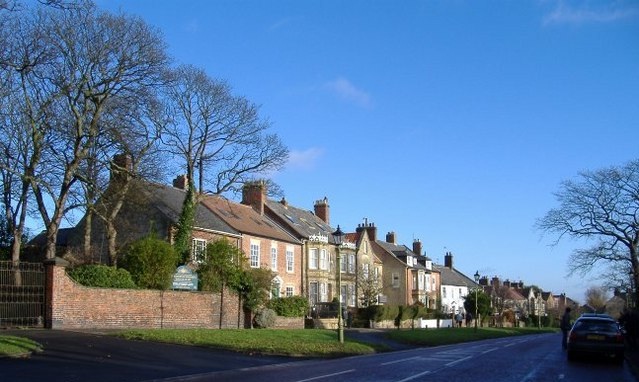 Join participatory researchers Suzy O'Hara, Caroline Mitchell and sound artist Shelly Knotts and community co-investigators to learn more about the research-led, public engagement project entitled Whitburn Resonance and have a first look at the exciting Sound Dig website produced as part of the research.
Whitburn Resonance is a community embedded "sonic archaeology" project that explores the acoustic landscape of the coastal village of Whitburn. The project brings together a participatory action research model entitled C-Map with sound, technology and archaeology expertise to enable local residents to hear through time and navigate their marine heritage and seascape through participatory co-research and acoustic mapping.
There will be tea, coffee and light refreshments provided. We look forward to seeing you.
Suzy, Caroline and Shelly.
Photo credit: By Roger Cornfoot, CC BY-SA 2.0, https://commons.wikimedia.org/w/index.php?curid=18017614
Event Details
Venue:
The Pod, National Glass Centre
Liberty Way
Sunderland
SR6 0GL
BOOK NOW