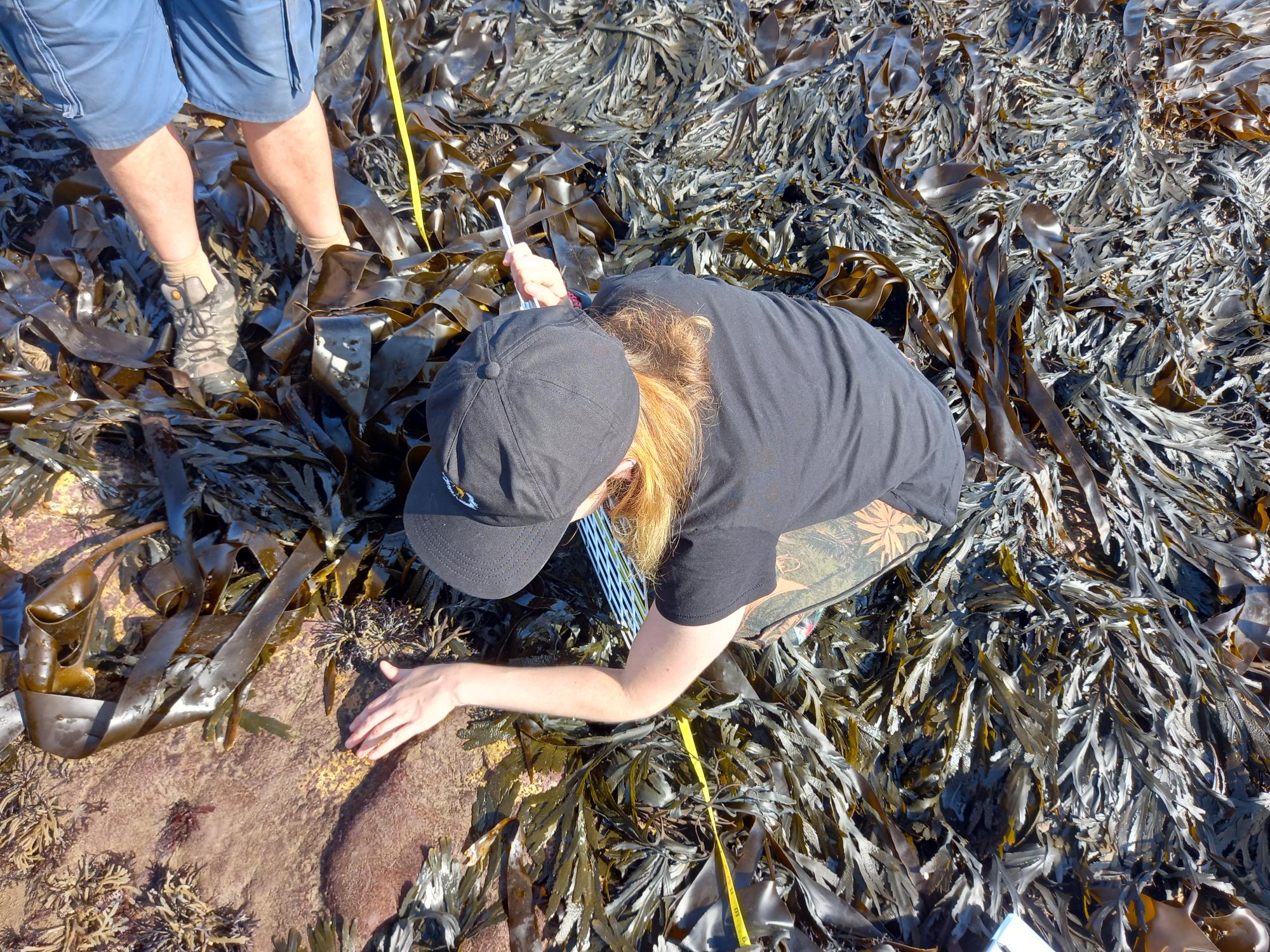 We're looking for keen adult rockpoolers to get involved with our national citizen science survey of intertidal habitats.
Help us explore the shore and record the species found there.
Join our team of local volunteers to carry out a seashore survey as part of an ongoing survey of intertidal habitats along the Tyne to Tees coast. The data is being collated as part of a national survey being carried out by Wildlife Trusts across the UK.
You do not need to have any prior experience of ecological survey work or of seashore ecology as there will be experts on hand to assist you. Both complete beginners and people already trained in the ShoreSearch methods are very welcome. Durham Wildlife Trust will provide all the sampling kit, survey sheets and identification guides.
Booking is essential!
Please bring adequate and waterproof clothes appropriate to the weather. We will be out for up to 3 hours and conditions can change and be different out on the shore than inland. We will break for refreshments during the survey, and there are toilet facilities nearby.
The shore is slippery in places, and we will be walking through shallow pools so wellies are strongly advised.
This activity is not suitable for people with limited mobility.
People aged over 16 are welcome, however, anyone under 18 must be accompanied by an adult.  
Event Details
Date:
10th September 2022
Venue:
Whitburn Bents car park, Whitburn Bents Rd, Sunderland , SR6 7NT
BOOK NOW