SeaScapes Coastal Birds (Whitburn)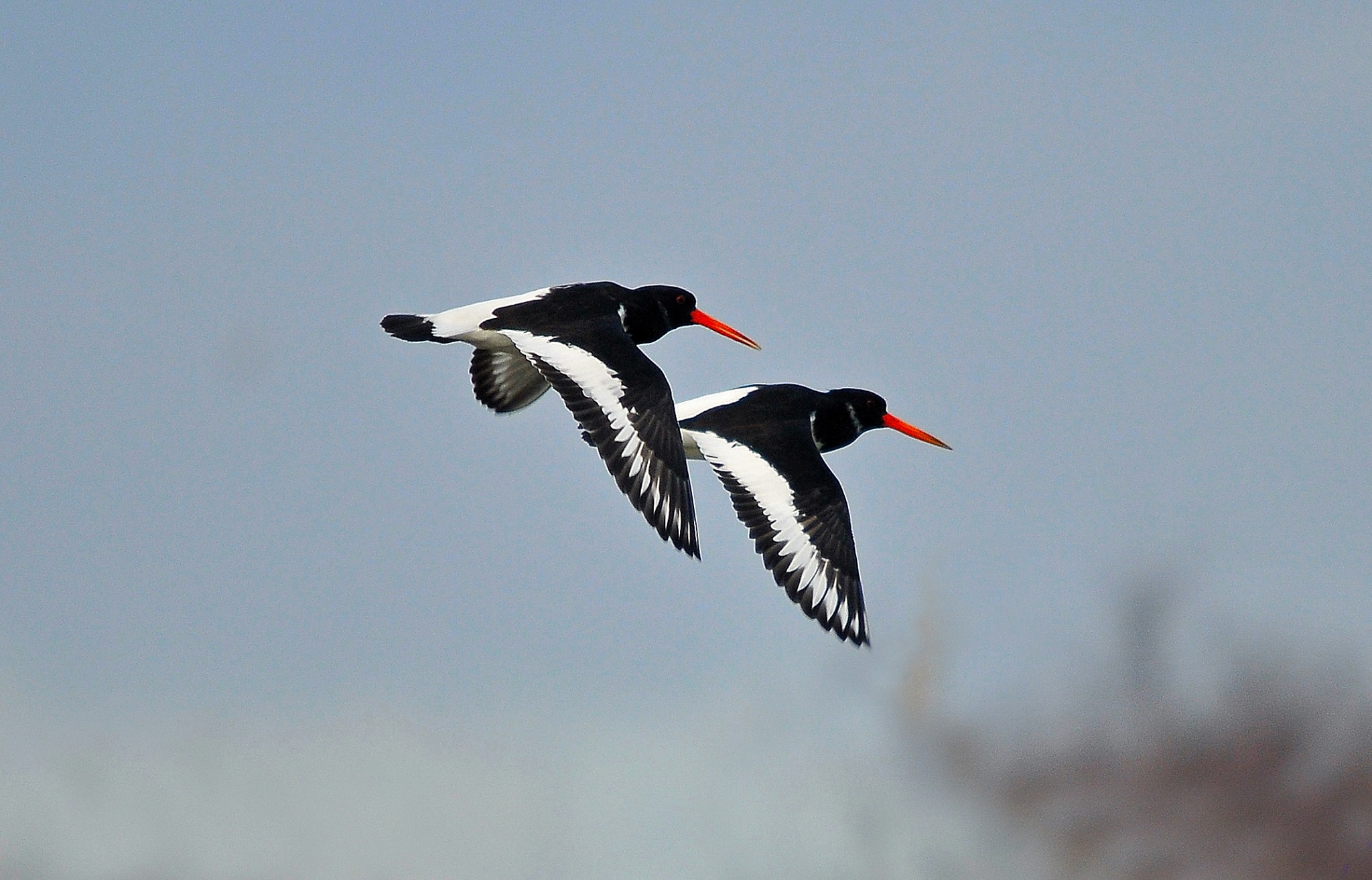 As we walk along the Whitburn headland, we will learn all about coastal birds that visit our coast, and how to identify some of the key shorebird species. We will also learn about the importance of monitoring and recording shorebirds, and undertake an actual survey – experiencing the real-world challenges associated with this (e.g., identification, poor light, tides going in/out, human and other disturbance etc.)
This outdoor talk and walk is aimed at beginners with little to no experience of bird watching and bird surveys, but who are interested in receiving free training to help us do some group surveys in the summer. So, if you would like to learn about the birds that you see feeding on rocks or dodging waves and digging in the sand, come along, no previous knowledge or experience is required!
BOOKING IS ESSENTIAL.
Please wear warm, weather appropriate clothing and footwear, as this event takes place outdoors. If you have binoculars, please bring them, we'll have some for you to borrow if needed too.
In the event of extreme weather conditions, the activity will be cancelled. 
Event Details
Venue:
Whitburn , Whitburn Bents Rd, Sunderland , SR6 7NT
BOOK NOW