SeaScapes Coastal Birds Course: Sunderland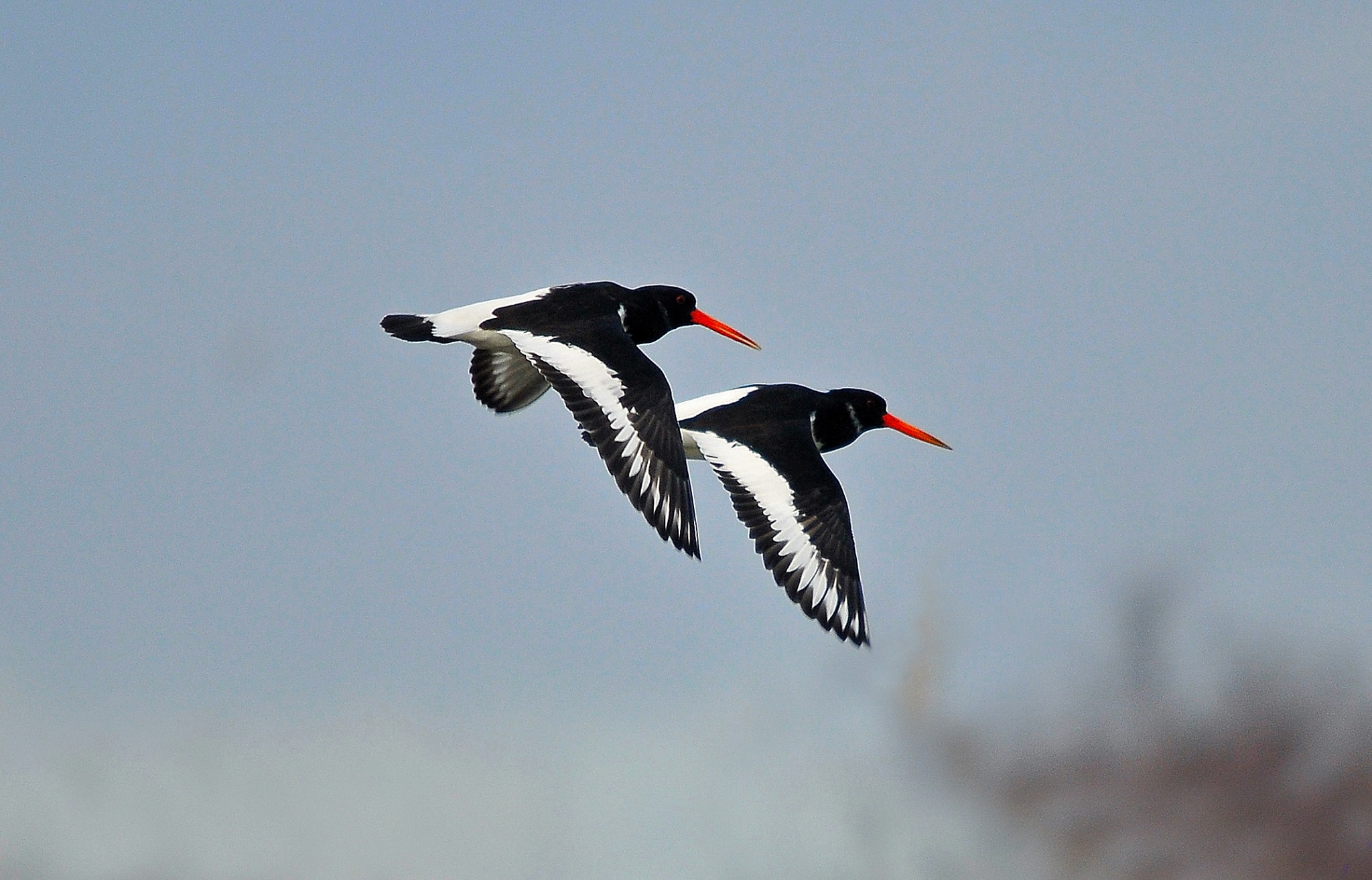 We will start with an indoor classroom-based workshop, where we will learn how to identify a variety of wading bird species that we can expect (or hope) to see on our Tyne to Tees coastline, as well as where and when to find them, and why.
After lunch (which is provided) we will go for a walk to explore the Roker coastline, as there are a wide range of wading birds to be seen, including birds of sandy beaches (sanderling) and the rocky foreshore (oystercatcher, turnstone, redshank, dunlin, possibly purple sandpiper and knot).
This outdoor talk and walk is aimed at beginners with little to no experience of bird watching and bird surveys, but who are interested in receiving free training to help us do some group surveys in the summer. So, if you would like to learn about the birds that you see feeding on rocks or dodging waves and digging in the sand, come along, no previous knowledge or experience is required!
Please note: Booking is essential.
Please wear warm, weather appropriate clothing and footwear, as part of this event takes place outdoors. If you have binoculars, please bring them, we'll have some for you to borrow if needed too. 
In the event of extreme weather conditions, the activity will be cancelled. 
This event is funded by the National Lottery Heritage Fund, and is part of the SeaScapes 'Intertidal Interactive' Project. To find out more please visit www.exploreseascapes.co.uk 
Event Details
Venue:
Adventure Sunderland, 
Marine Walk, 
Sunderland, 
SR6 0PL
BOOK NOW