CANCELLED DUE TO BAD WEATHER Saturday Beach Yoga.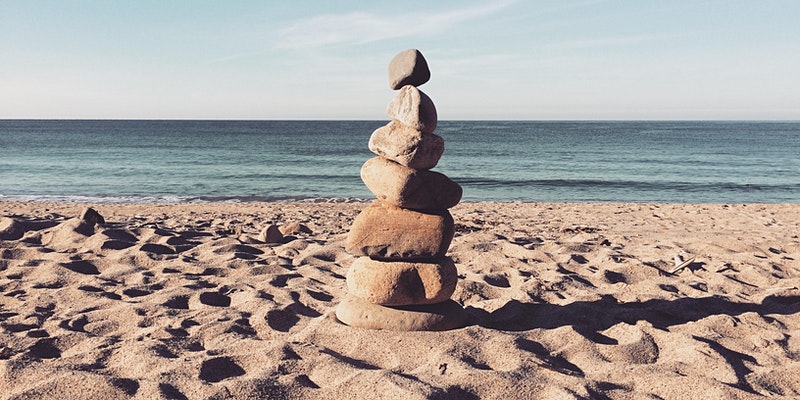 Come along to our free Beach Yoga taster session on The Slope beach, Seaham Marina, on the morning of Saturday 7th August.
Do you love the outdoors and being beside the sea, did you know that studies have shown a positive effect on wellbeing and mental health of people who spend time in nature? Scientific studies have shown that exercising outdoors can improve your mood, and reduce anxiety and depression.
Studies have compared different places people exercise and found that those exercising in the outdoors reduced the risk of poor mental health, this was not found in people who only used the gym. Being outside also increases your vitamin D levels which is vital for a healthy immune system and strong bones.
Join SeaScapes and Blooming Bamboo Wellness Centre for a calming, mood lifting yoga taster session on The Slope Seaham.
Event Details
Venue:
The Slope Beach
Seaham Harbour Marina
Seaham
SR7 7EE