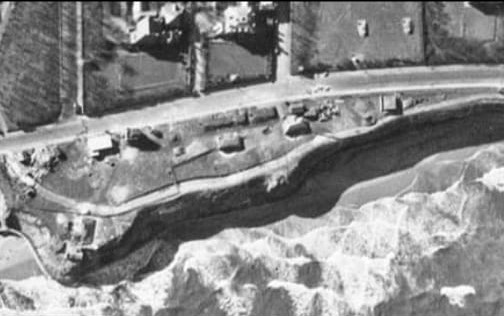 Tees Archaeology are digging deeper into the significant role that the North-East coast played in strategic UK sea defences during war time.
The story of the gun batteries at Roker is an important part of this and deserves to be told.
Cliffe Park was an area used intensively by the military for many centuries to protect the approaches to the mouth of the River Wear and Sunderland harbour. Some evidence of this survives in the two circular seating areas which were Second World War gun batteries.
The community archaeological excavation / dig at Cliffe Park is taking place from Monday 20th June – Friday 1st July.
This Open Day offers local residents the opportunity to visit the excavation site to learn more about the history and heritage of the Roker Battery site.
The Open Day is free to attend but please book a place.
Event Details
Venue:
Cliffe Park,
Roker,
Sunderland.
SR6 8DB
BOOK NOW