RED ACRE/TERRACE BEACH CLEAN, SEAHAM Thursday 18th August 2022 11am-1pm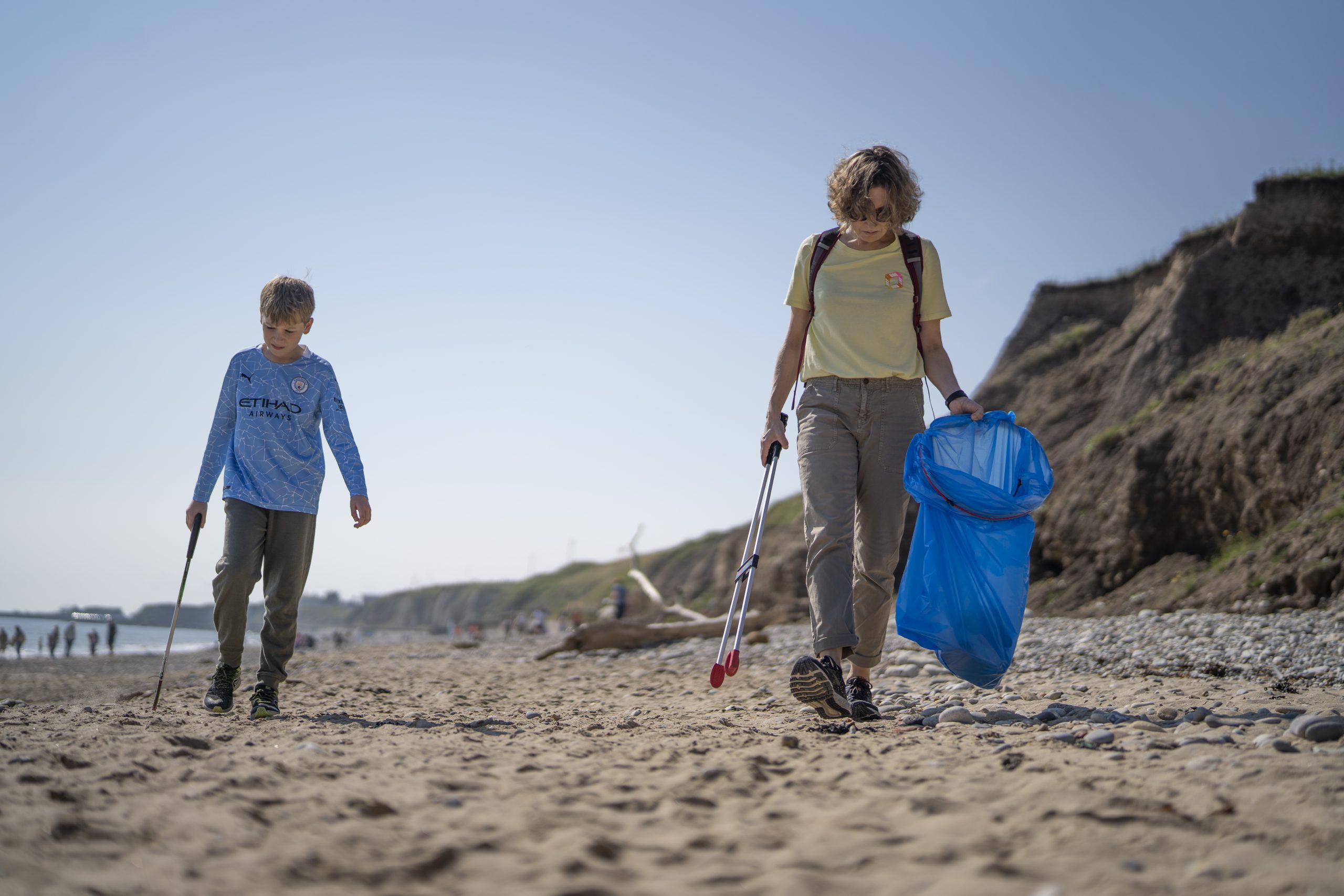 We'll be on the beach from 11am with litter picking equipment. Please join us, just carrying a bag up the steps is a great help!
The beach is located just before the road dips down to Seaham Marina down the steps. Free parking in Seaham and the Marina.
Event Details
Venue:
Meet on the beach, just on the left before the road goes to Seaham Marina.  We'll put our flag on the top of the steps if the weather is okay.