RED ACRE BEACH CLEAN WITH JULIE AND BRIAN SATURDAY 28th May 2022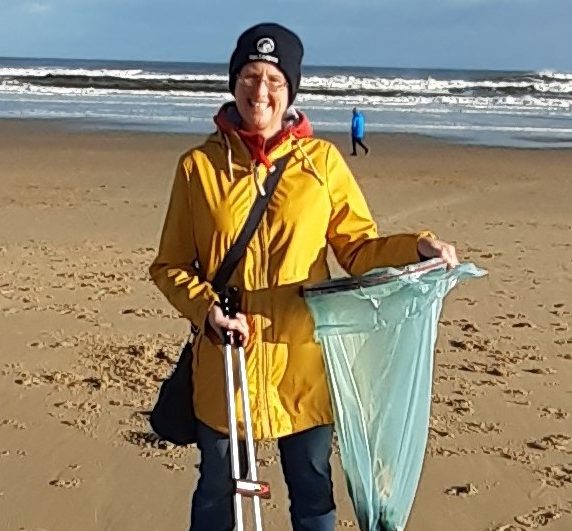 Our Volunteer Beach Clean Leaders Julie and Brian invite you to their beach clean on Red Acre beach in Seaham. All equipment supplied, please meet on the beach.
Event Details
Venue:
Meet Julie and Brian on Red Acre beach, down the steps before the road goes down to Seaham Marina.