Reading the Rocks – Walk and Talk. Vane Tempest Beach.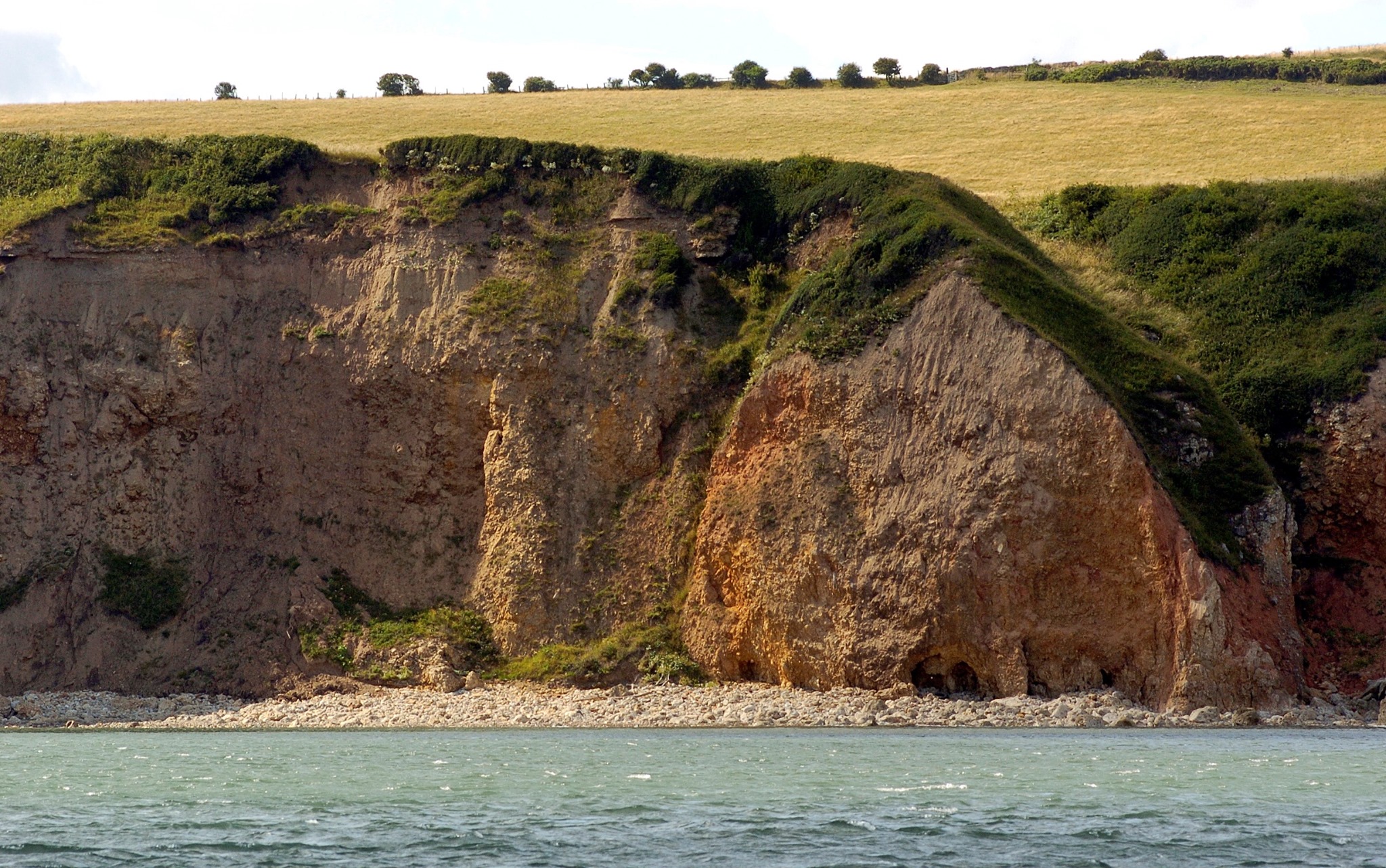 In partnership with Durham University, SeaScapes presents a series of walks and talks for the 'Reading the Rocks' Project.
Reading the Rocks tells the story of the physical seascape from Tyne to Tees over time, from the Permian reefs to the eroding coast we live with today. The unique geology of the Tyne to Tees shores is of national and international importance.
Come and join the SeaScapes Team and Geologist Professor Dave Roberts in Seaham on Thursday 28th September.
Starting at Vane Tempest Beach, Dave will walk us north along the shore and talk us through the geological heritage, especially the ice age history of the cliffs and what they can teach us today about climate and environmental change.
This event will be held on the beach and will involve walking along a stony and rocky beach / shore. Participants are advised to wear suitable outdoor clothing and footwear.
Event Details
Date:
28th September 2023
Venue:
Vane Tempest
Vane Tempest Beach Car Park
North Road
Seaham
SR7 7AA
BOOK NOW