Rapturous about Reptiles!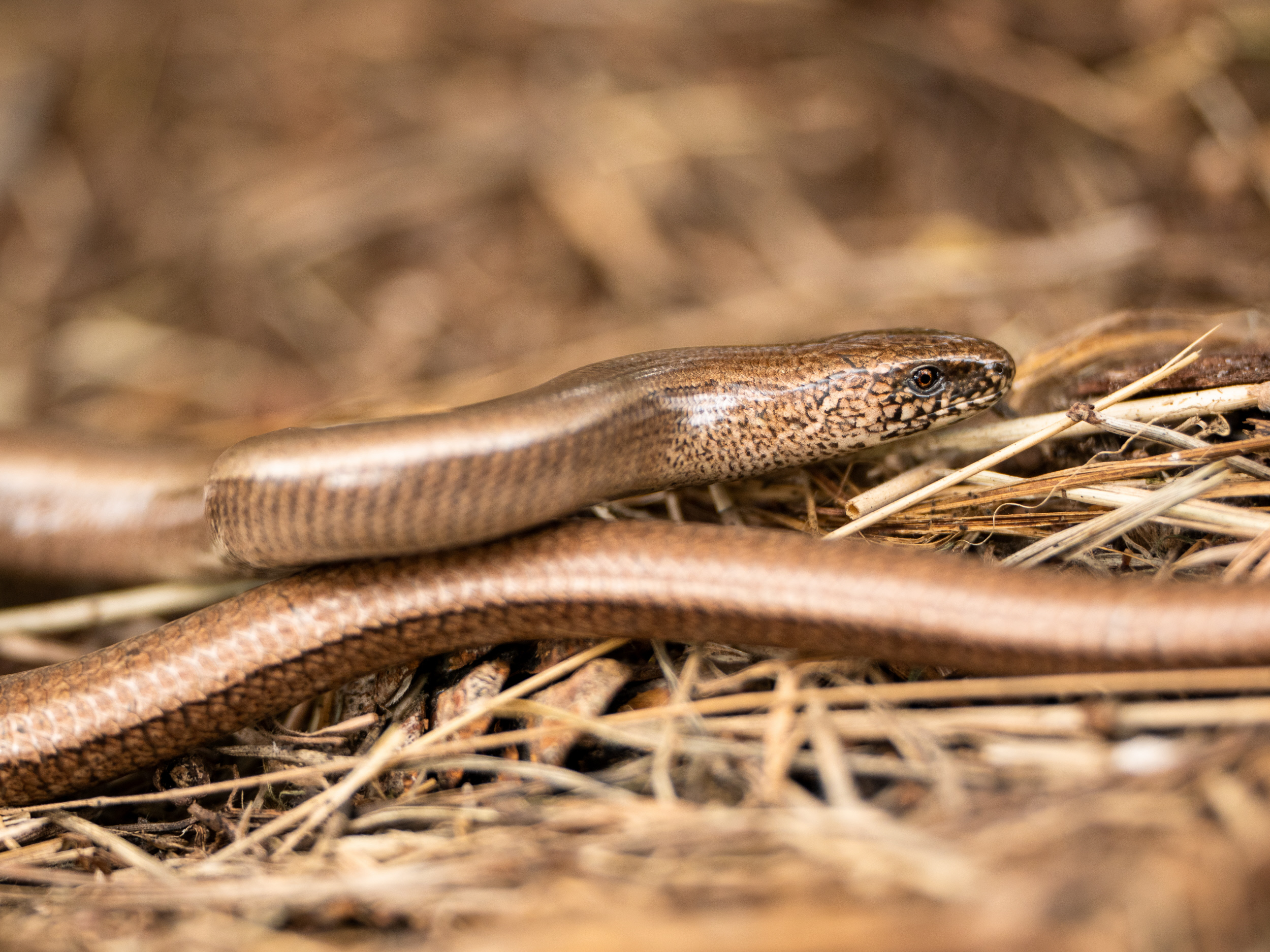 Help us learn more about our local reptile species.
We're off on a search for the Slow Worm and the Common Lizard, both native species to the UK.
The rocky coastal clifftops and the grassy coastal meadows provide the perfect habitat for our invertebrate friends. We know they're living along the Tyne to Tees coastline and want to understand more about their lives so we can protect their habitats and help them to thrive.
Come and join the Rangers from the National Trust as we get rapturous about reptiles!
Meeting at White Lea Farm, we'll take a slow walk across the fields and beach banks, recording what we find along the way.
Please wear suitable outdoor clothing and footwear. Please bring a drink and sun cream if the weather is hot.
This event is being run by The National Trust as part of the SeaScapes Our coast, Our Wildlife project and is funded by the National Lottery Heritage fund.
(photo credit: Rob Coleman National Trust Images)
Event Details
Venue:
White Lea Farm
Easington Colliery
Peterlee
SR8 3UX
BOOK NOW