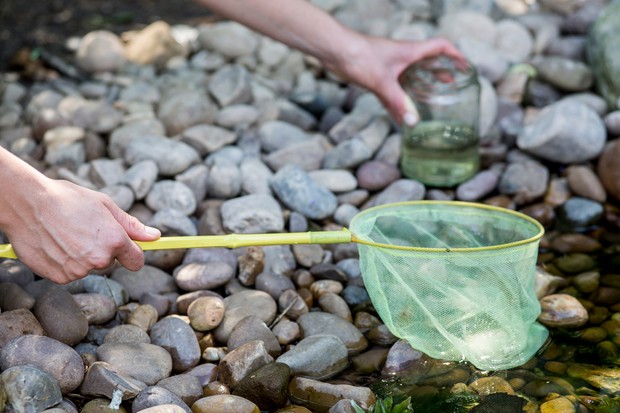 Come and join us as we take a dip into the ponds at White Lea Farm!
Pond-dipping is great fun and reveals all sorts of wonderful creatures living in the depths of a muddy pond, however large or small it is. We'll be looking for amphibians (frogs, toads and newts) as well as different invertebrates such as Water Boatmen and Great Diving Beetle.
Bring a packed lunch and make sure you wear your wellies. We'll provide the nets and other equipment that's needed.
This event is part of the Our Coast Our Wildlife project in collaboration with The National Trust and is funded by National Lottery Heritage Fund.
Event Details
Venue:
White Lea Farm
Easington Colliery
Peterlee
SR8 3UX
BOOK NOW