Kayaking and Stand Up Paddle Boarding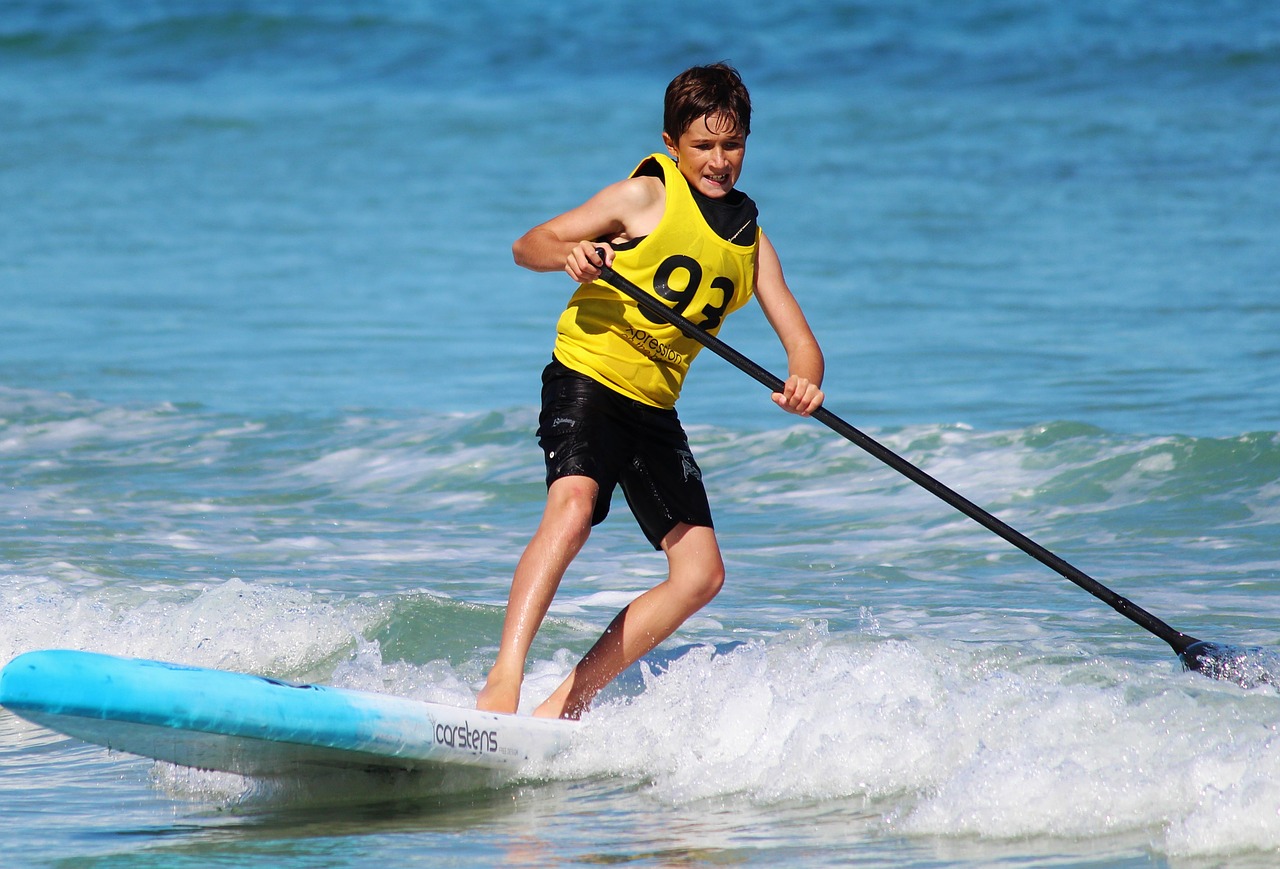 Do you want to try a new water sport such as kayaking or stand up paddle boarding? Come and try our safe, fun water sport taster session!
Outdoor adventure sports are a lot of fun, but trying them can seem daunting! We have teamed up with Access Adventure to provide safe, fun sessions to introduce you to both kayaking and stand up paddle boarding.
Paddle boarding and kayaking are brilliant ways to be active and get out and enjoy the water. Our taster sessions are totally free of charge and are suitable for adults and children alike from age 8 and upwards.
Come and try a new skill, you never know it might become your new passion – what's stopping you?
Event Details
Venue:
Adventure Access
Unit 1A The Castleside
Seaham Marina
Seaham
SR7 7EY
BOOK NOW