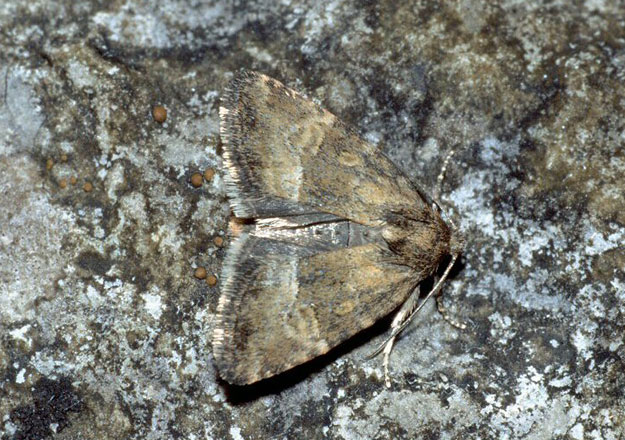 Discover the beauty and importance of moths as we explore local moth species at night.
Join the National Trust Rangers based at White Lea Farm, Easington, to explore and discover our local moth species.
Moths have an important role in our ecosystems and are an indicator of changes in the climate and habitats. We're on a quest to find out more about our local moth species so we can help them thrive.
Moth trapping is vital for conservation and once captured and recorded all the moths are safely released back to the wild.
This event is taking place during the evening as that's when moths are most active. Please wear suitable outdoor clothing and footwear.
Booking is essential.
This event is part of the National Trust 'Our Coast, Our Wildlife' Project for SeaScapes and is funded by the National Lottery Heritage Fund.
Event Details
Venue:
White Lea Farm,
Easington Colliery
Peterlee
SR8 3UX
BOOK NOW