Little Tern Beach Clean – Seaton Carew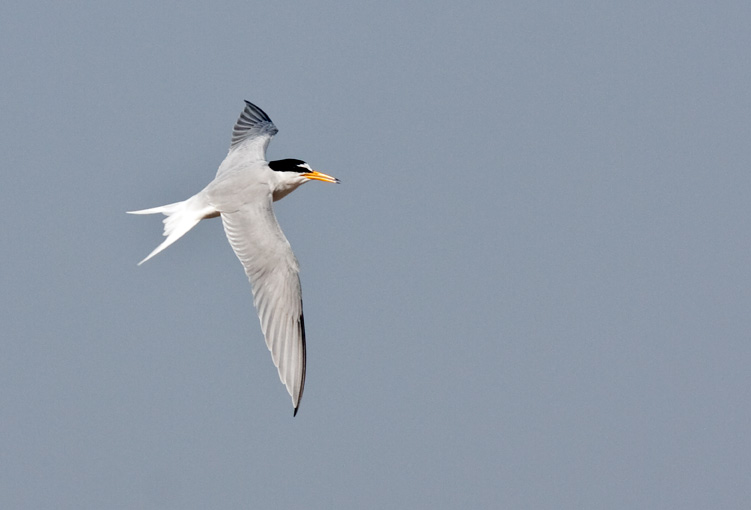 The Little Terns will soon be arriving at Seaton Carew all the way from their epic journey from West Africa.
Before the fence is erected to protect the birds we'll give the beach a good clean up and remove anything that might harm these fabulous birds.
Meet at Seaton Carew beach at 1:30pm on Wednesday 20th April. Look out for our beach clean flag!
All equipment supplied.
Event Details
Venue:
Meet on Seaton Carew beach – look out for our beach clean flags.