Great British Beach Clean Crimdon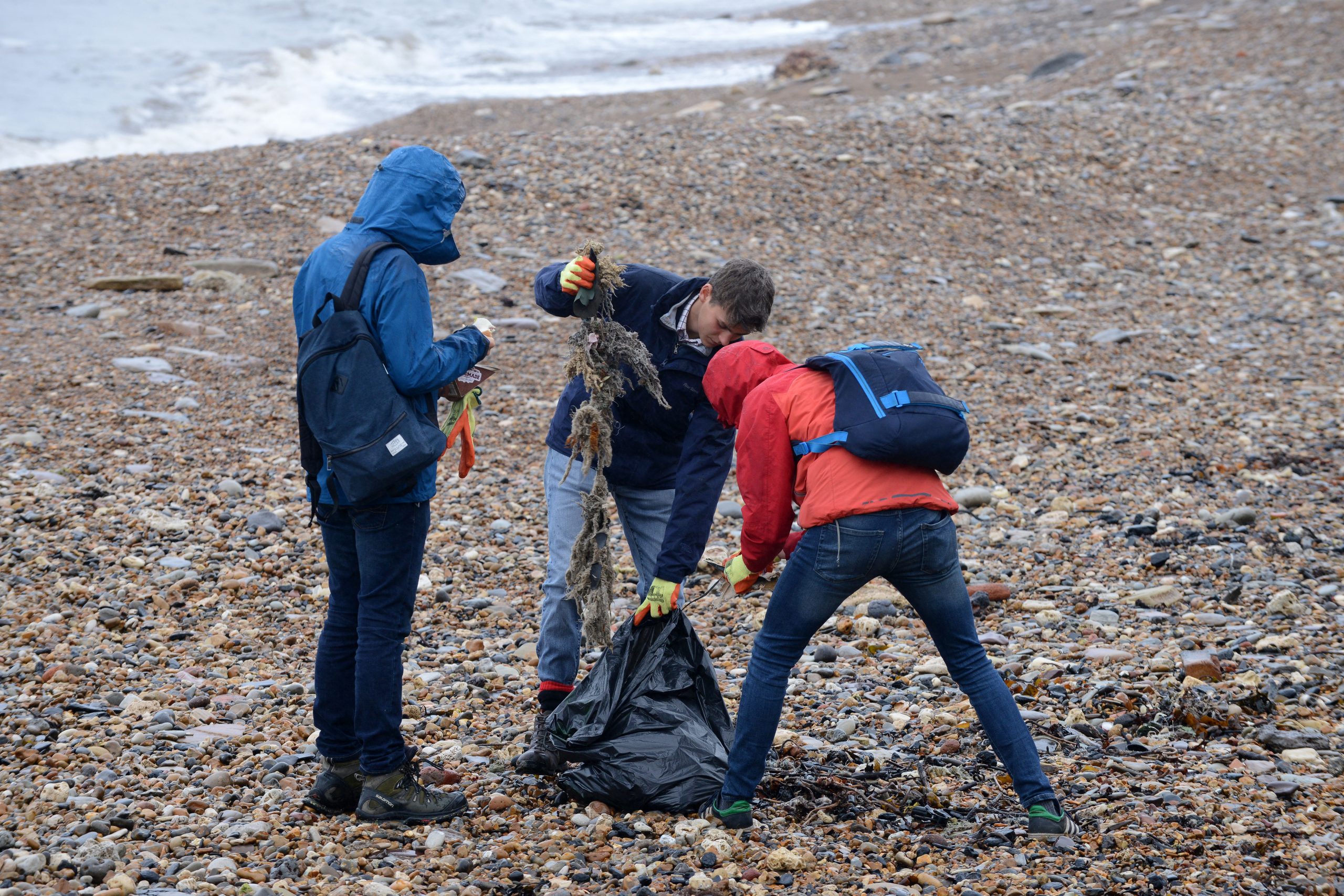 Join Beach Clean Officer Louise Harrington on Crimdon Beach as part of the Marine Conservation Society's annual campaign to tackle beach litter.
Every September thousands of people take to the beach all over the UK to take part in the Great British Beach Clean.
As well as picking up lots of litter from the beach, important data is also collected for the Marine Conservation Society which provides a snapshot of the state of all the beaches in UK and also used as evidence to campaign for change.
In 2020 a staggering 425 litter items were found per 100m of beach surveyed, proving there is still so much to do to stop the litter plaguing our beaches and seas.
This year's Great British Beach Clean will take place between Friday 17th – Sunday 26th September 2021. The SeaScapes Team are planning to survey as many beaches as possible during this week and they need your help!
No need to book, just turn up between 10:00 and 12:00 and head for the Beach Clean flags to find Louise.
Event Details
Date:
25th September 2021
Venue:
Crimdon Beach Car Park or on the beach, look for the Beach Clean flags.