GREAT BRITISH BEACH CLEAN 2022 AT RED ACRE / TERRACE BEACH, SEAHAM 24th September 2022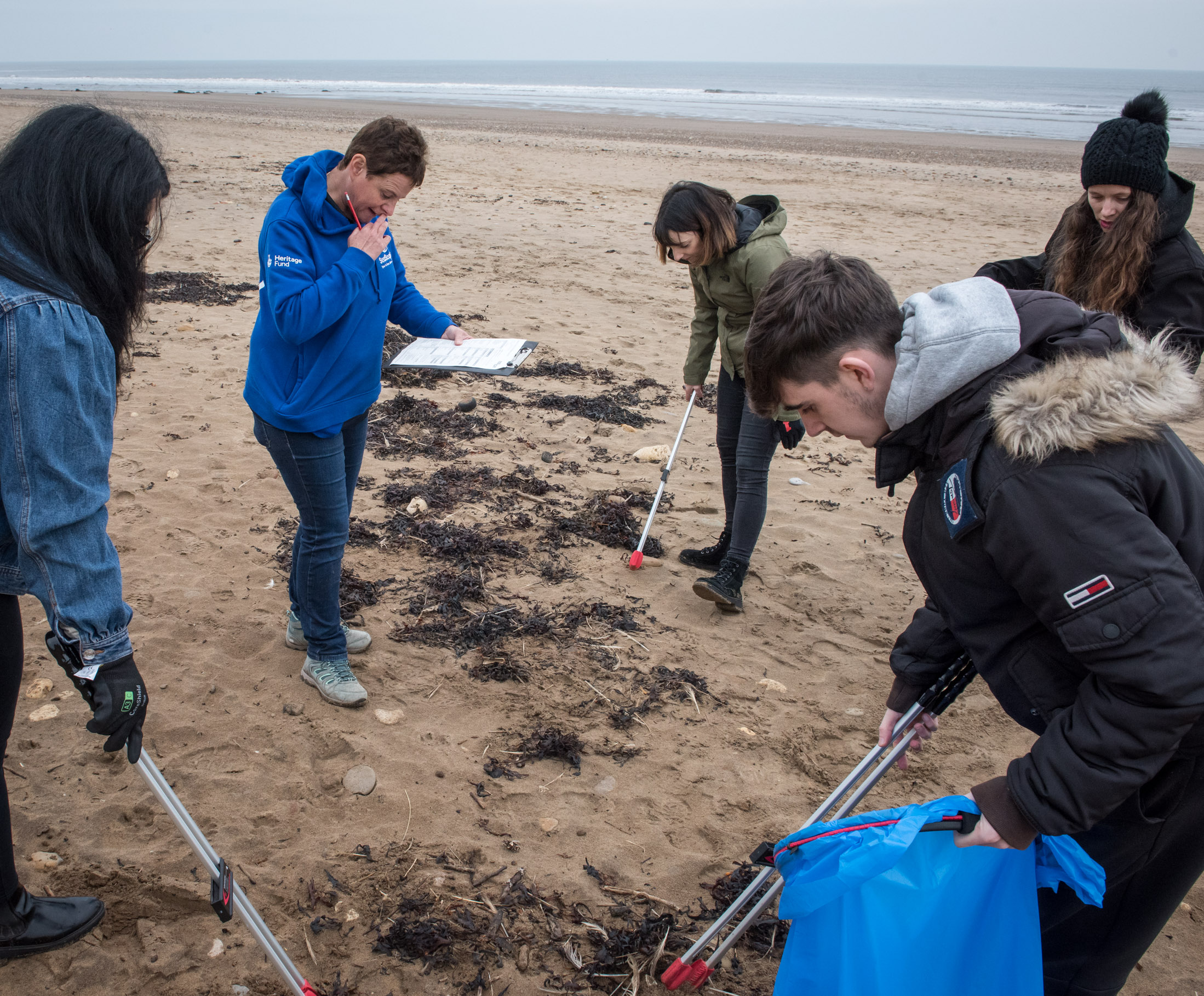 We'll be collecting important data on the state of our beaches for the Marine Conservation Society as part of the Great British Beach Clean 2022. All equipment supplied.
Event Details
Date:
24th September 2022
Venue:
Please meet our Beach Care Officer on the beach which is located on the left as the road dips down to Seaham Marina.  There are steps to the beach.