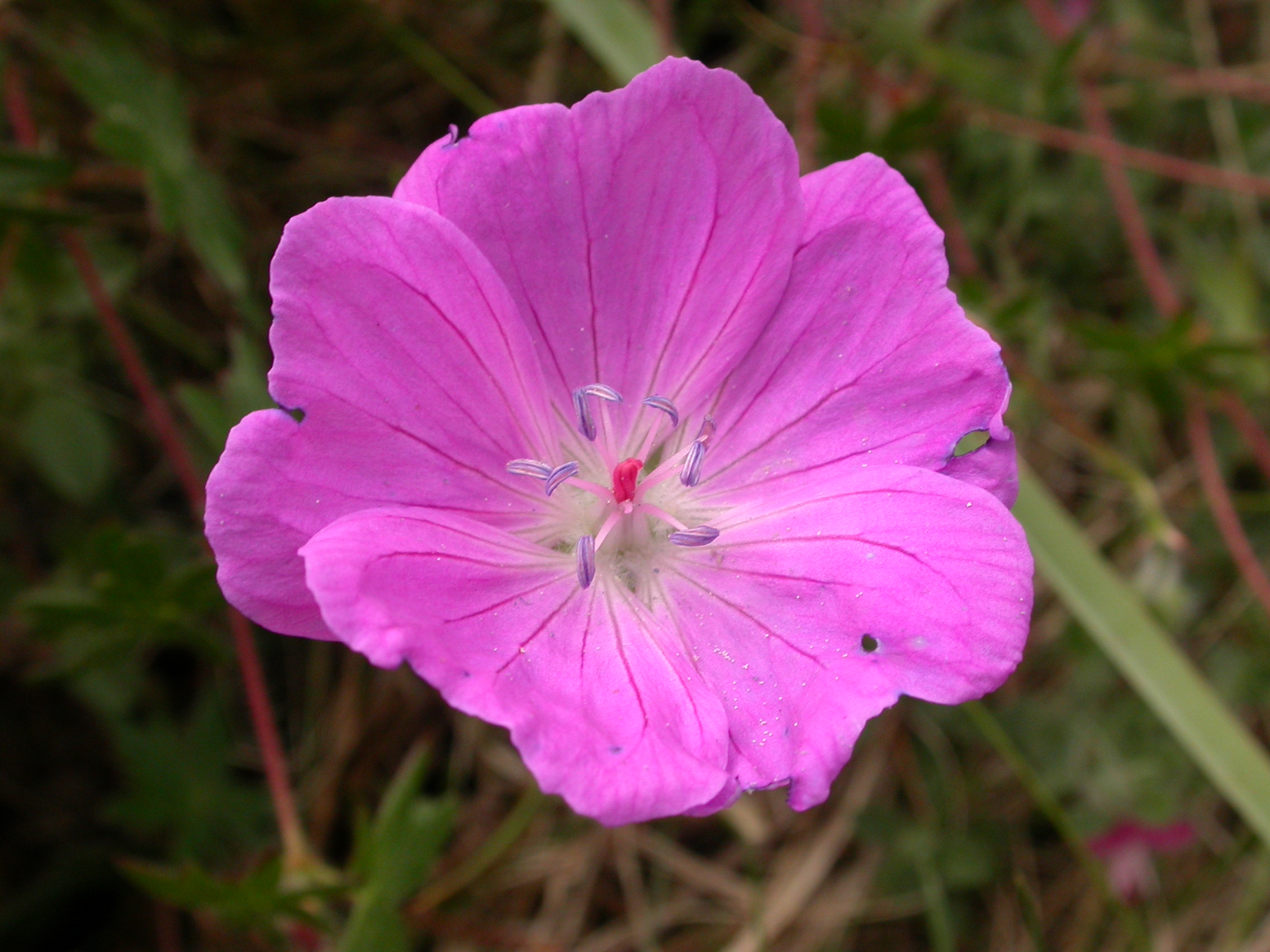 Join Durham Wildlife Trust for an outdoor talk about the coastal plants that can be found at Crimdon Dene Beach.
Explore the perhaps surprising range of coastal plant habitats that can be found at Crimdon Dene Beach!.
You will learn how to identify some of the rare grass and wildflower species that live along our coastal seascapes, and discover why they can be found there.
The talk will take place at a few different locations along Crimdon Dene Beach. Having a walk along the North East coast in August bring us the opportunities to see and appreciate the plant associations of this unique coastal line and its best. We can catch a glimpse of plants in flower, plants that have gone to seed, producing interesting shapes and late coming ones that will thrive through the autumn.
Booking is essential. Suitable for ages 7 years +.
Please wear suitable outdoor and weather appropriate clothing and footwear.
Event Details
Venue:
Unnamed Road, Blackhall Colliery, Hartlepool TS27 4DW
BOOK NOW