COP26 – Whale and Dolphin Watch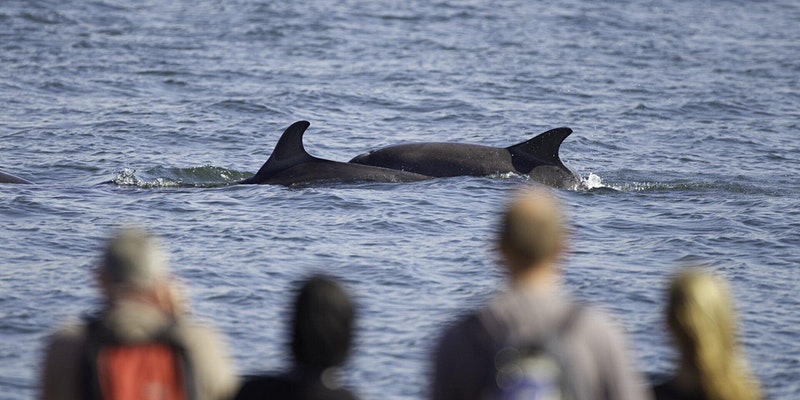 Join us during COP26 for a whale and dolphin watch.
Come and join us to learn more about the amazing cetaceans (whales and dolphins) and seabirds living in our North Sea waters.
After a short talk inside Souter Lighthouse at 10am, we will wander up the coastal path to find a good 'watching spot'.  
BOOKING ESSENTIAL. 
Please note, all children must be accompanied by an adult. This event requires a short walk followed by sitting and watching with binoculars for a period of time, so it may not be suitable for younger children. 
National Trust car parking charges apply at Souter Lighthouse car park. 
In the event of thunder and lightning, or very high winds, the event will be cancelled. 
Event Details
Venue:
Souter Lighthouse
Coast Road
Sunderland
SR6 7NH
BOOK NOW