Collecting Tree Seeds – Walk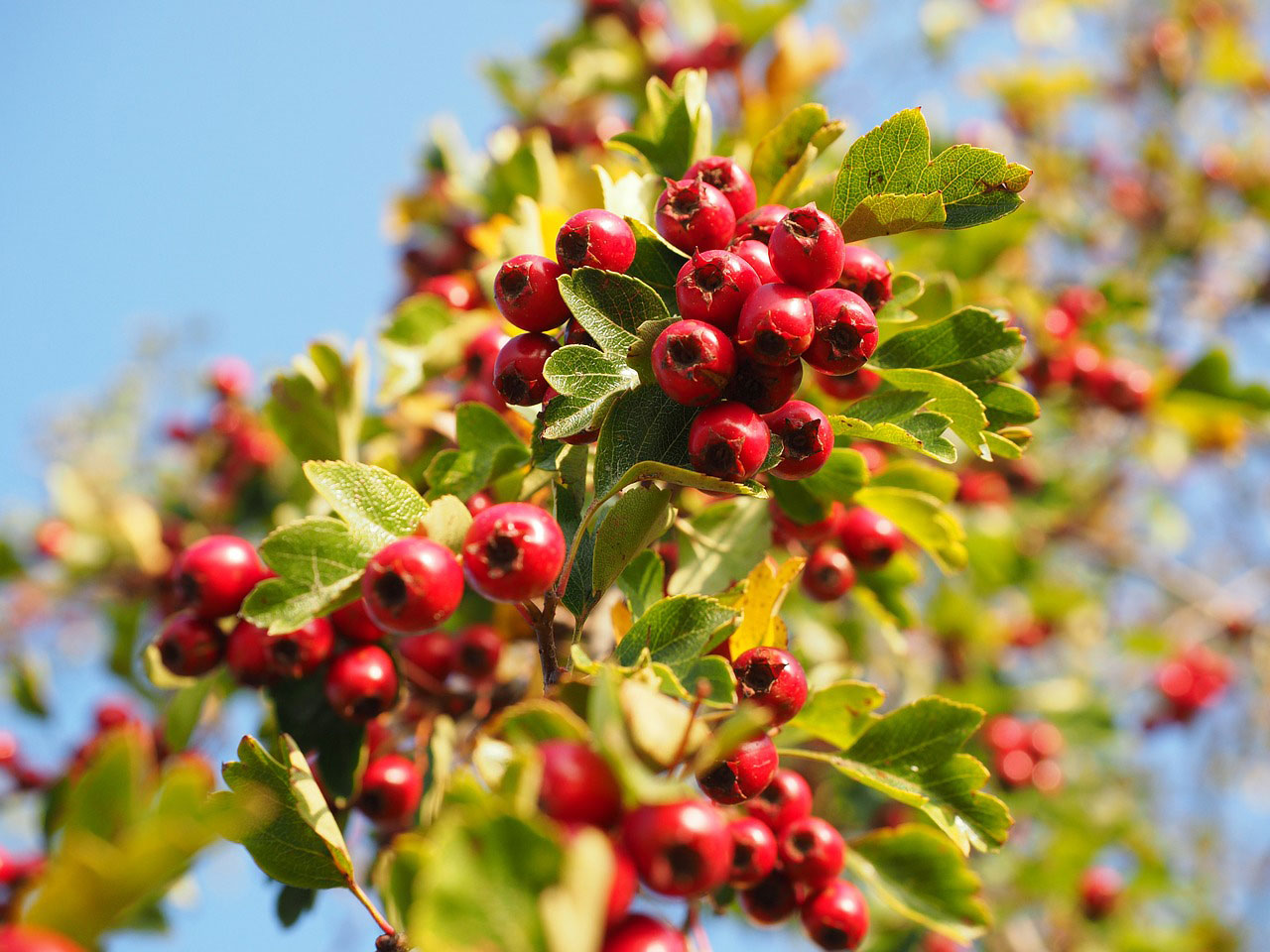 Help collect seeds from local trees that can be grown and planted to help preserve and cultivate wild hedgerows and habitats.
Native trees are trees that occur and grow naturally in your local area, where they are adapted to the local climate and soil conditions where they occur.
By gathering local tree seeds to grow and plant back out into hedgerows and coastal meadows we strengthen and support local biodiversity. Native trees support local insect and bird populations who rely on them for food, shelter and nesting. Tree and hedgerow root systems also help enrich the soil and prevent erosion, which is especially important along the coastal clifftops.
As part of the Our Coast, Our Wildlife project we're working with the National Trust rangers to host a Tree Seed walk to collect local tree seeds that the Rangers can grow and plant out along the coast.
We will meet at White Lea Farm, Easington Colliery and then take a slow return walk along the England Coast Path / Heritage Coast to Hawthorn Dene.
Please wear suitable outdoor clothing and footwear.
Please let us know you're coming by registering your interest via the Eventbrite link. 
In the event of thunder and lightning, or very high winds, the walk will be cancelled. 
Event Details
Venue:
National Trust
White Lea Farm
Easington Colliery
SR8 3UX
BOOK NOW