BlueScapes Changing Season Mindful Walk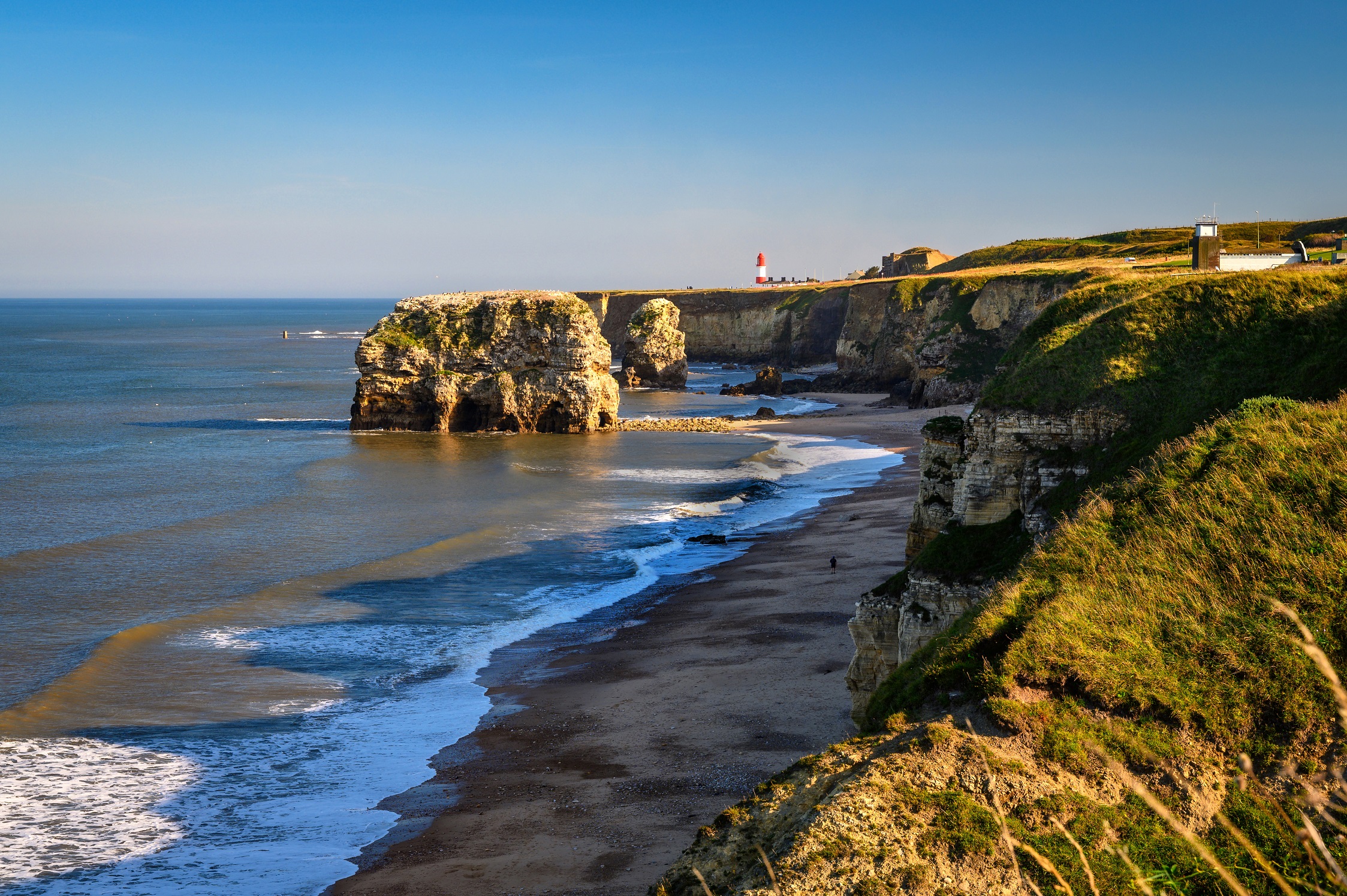 Join us on a mindful walk, use your senses to connect with nature, relax and refresh.
There is lots of evidence that time in nature is proven to help boost mood, support our immune systems and improve sleep, therefore taking time outside in our green and blue space is a form of self-care.
While you're taking a mindful walk, you might feel your mind drifting off in directions away from the present. This is completely normal. It's a part of practising mindfulness – noticing your mind wandering is being mindful. 
What happens on the walk:
• Gentle walking – this is not a hike but an opportunity to slow down and pay attention and observe
• Noticing the season – this event takes place as summer is in full swing, we will be guided by knowledgeable National Trust Rangers who will share their knowledge and connection with nature.
This walk will:
• Bring you into the present moment
• Connect you to nature using the blue and green spaces of our seascape
• Create a calm space
• Help you get the most from time outside
• Educate you about our nature
• Help you relax and recharge
Please bring:
– weather appropriate clothing, layers are good so you can regulate your temperature. This event will go ahead in all weathers except severe weather where it could be dangerous.
– walking boots or study trainers. No sandals/flip flops/open toed shoes.
– sunscreen/water, especially on a hot day
– hand sanitiser
– any medication you need e.g. asthma inhaler
We will meet at the café at Souter Lighthouse. Please arrive on time for a prompt 2pm start.
Event Details
Venue:
Souter Lighthouse
Coast Road
Sunderland
SR6 7NH
BOOK NOW