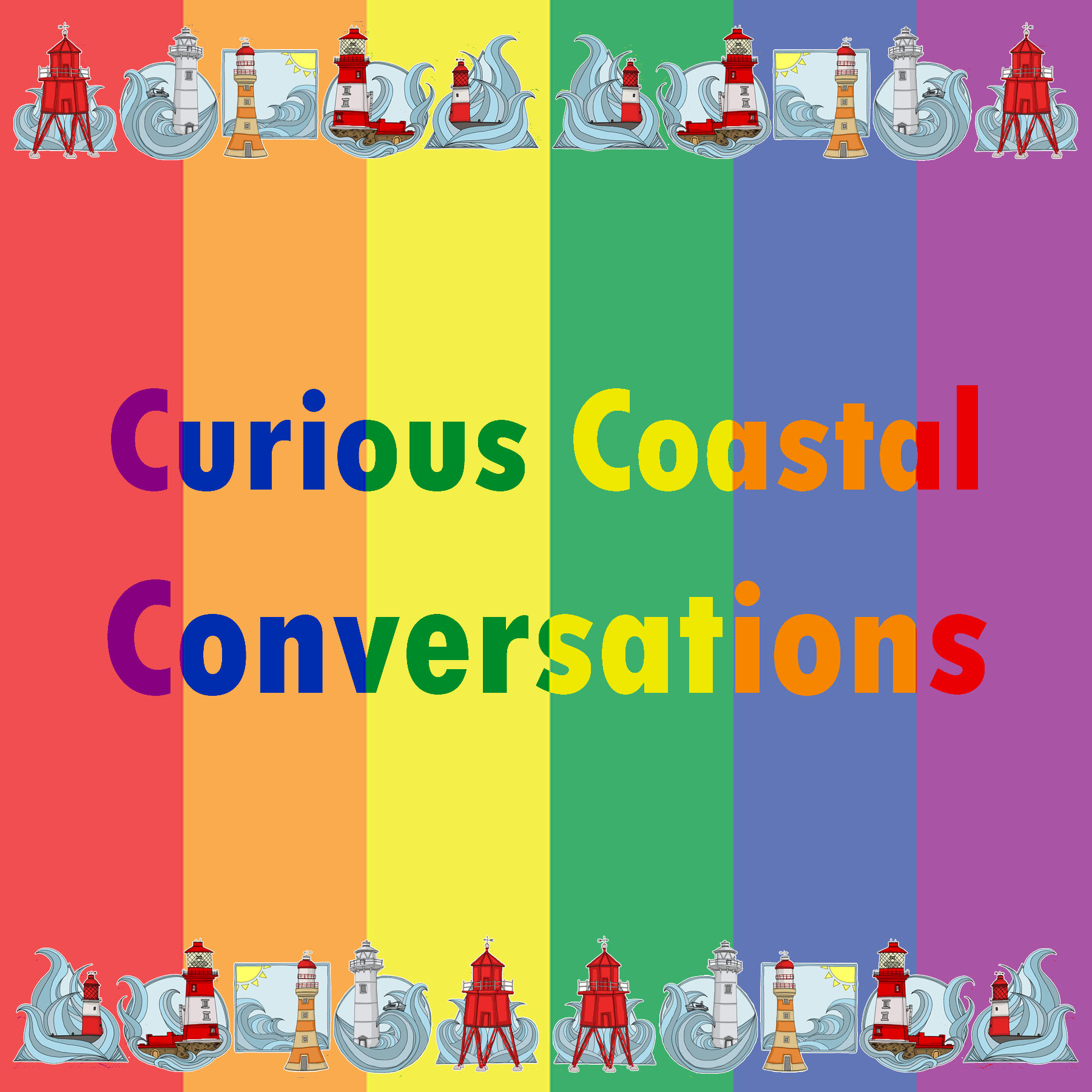 Queer Shores and Seas is a collaboration between artist Lizzie Lovejoy, Curious Arts and Living History North East, who are leading the SeaScapes project Shores and Sounds – Discover.
The project explores the relationship between our region's marine heritage and queer culture. The aim of the project is to amplify and safeguard the oral 'living histories' of the voices of Lesbian, Gay, Bisexual, Transgender, Queer, Intersex, Asexual + communities living within the SeaScapes area for future generations.
By engaging in our Queer Shores and Seas coastal conversations, workshops and sketchbook walks, participants are invited to share their stories by the coast, and their experiences of Queer life. These tales and experiences will be the basis of the spoken word pieces and visual artwork created by Lizzie Lovejoy, showcased later this year.
Any stories that have been recorded will also contribute to the oral history archives of Living History North East.
Learn more about Lizzie and their work at lizzielovejoyillustration.co.uk