Blast Beach: Digging Deeper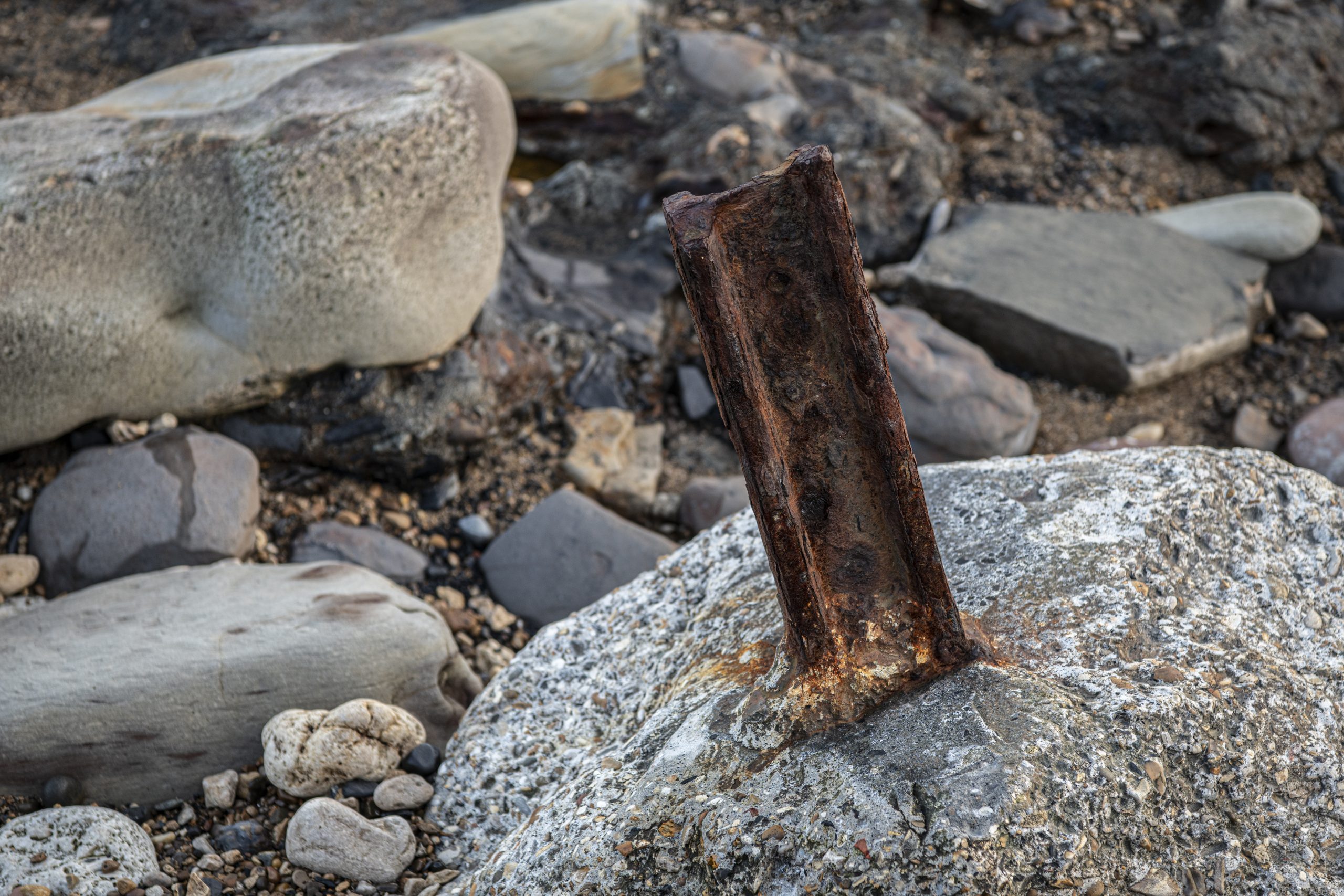 Blast Beach: Digging Deeper is a collaboration between East Durham Artist Network, Adelle Hulsmeier, Senior Lecturer for Performing Arts and Screen Performance
at Sunderland University and Prof Dave Roberts, Durham University, who is leading the SeaScapes project, Reading the Rocks.
Blast Beach – Digging Deeper is a multi-media project that explores creative ways to find and give 'voice' to an area of beach (known locally as "the Blast"), located in Seaham, a seaside town in County Durham.
Blast Beach had been used as a waste coal dumping site by miners working in Dawdon Colliery, in the south of Seaham for over ninety years. The impact of this activity was catastrophic to marine life and biodiversity in the area. The colliery mine has been closed for over thirty years now, the ex-miners have reached retirement age, and many have sadly passed. The ocean is relentlessly claiming back its damaged shores and eventually, 'the Blast' will show no signs of the traumas it has endured in the name of human progress.  
The project culminated in a documentary that unravels a geological narrative of the bay that captures its evolution from ancient and more recent times, and weaves through the oral histories of ex-miners who worked in Dawdon Colliery, who played a role in creating the beach through their industrial labour, the memories and lived experiences of the former pit community of Seaham and those who visit the beach today.  
You can view the film here