SeaScapes marks its second year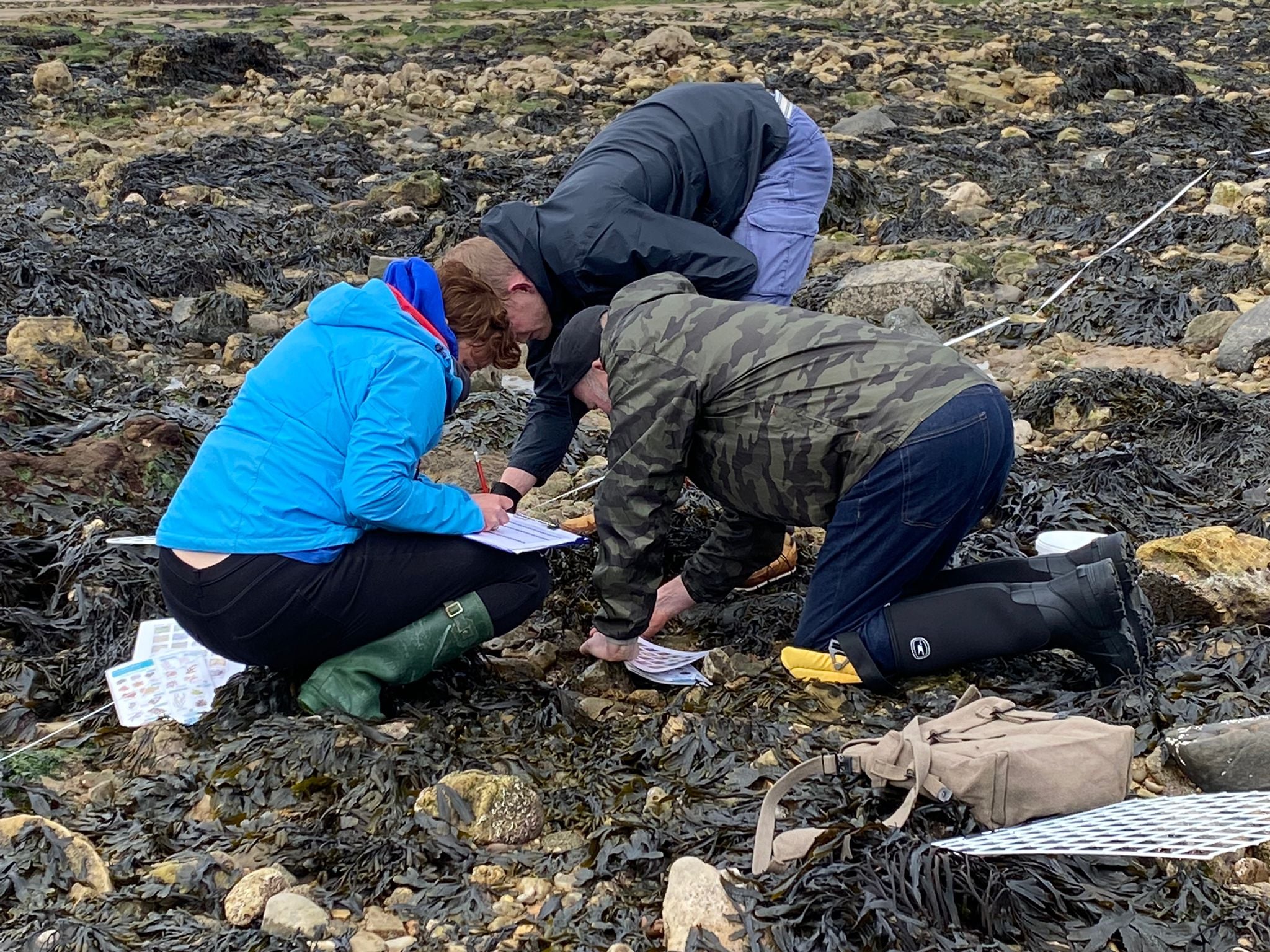 It's hard to believe but SeaScapes has been around for a couple of years, even if COVID did get in the way in the early days.
We want to share with you all what we have been up to over this last summer, so made this SeaScapes Year 2 film – YouTube short film of some of the highlights.
SeaScapes, funded by the National Lottery Heritage Fund, is here to connect communities along the Tyne to Tees coastline with their maritime and marine heritage. There is much to be celebrated across this seascape, although much of this heritage is out of sight, held only in memory or beneath the waves, just waiting to be discovered. We will bring the stories of the ocean and our hidden heritage to life as we believe that by better understanding the past this amazing heritage can be better protected for the future.
If you would like to get involved in any of the activities featured in the film, or currently shown on our events page, please email info@exploreseascapes.co.uk.