Winter birdwatching: it's a shore thing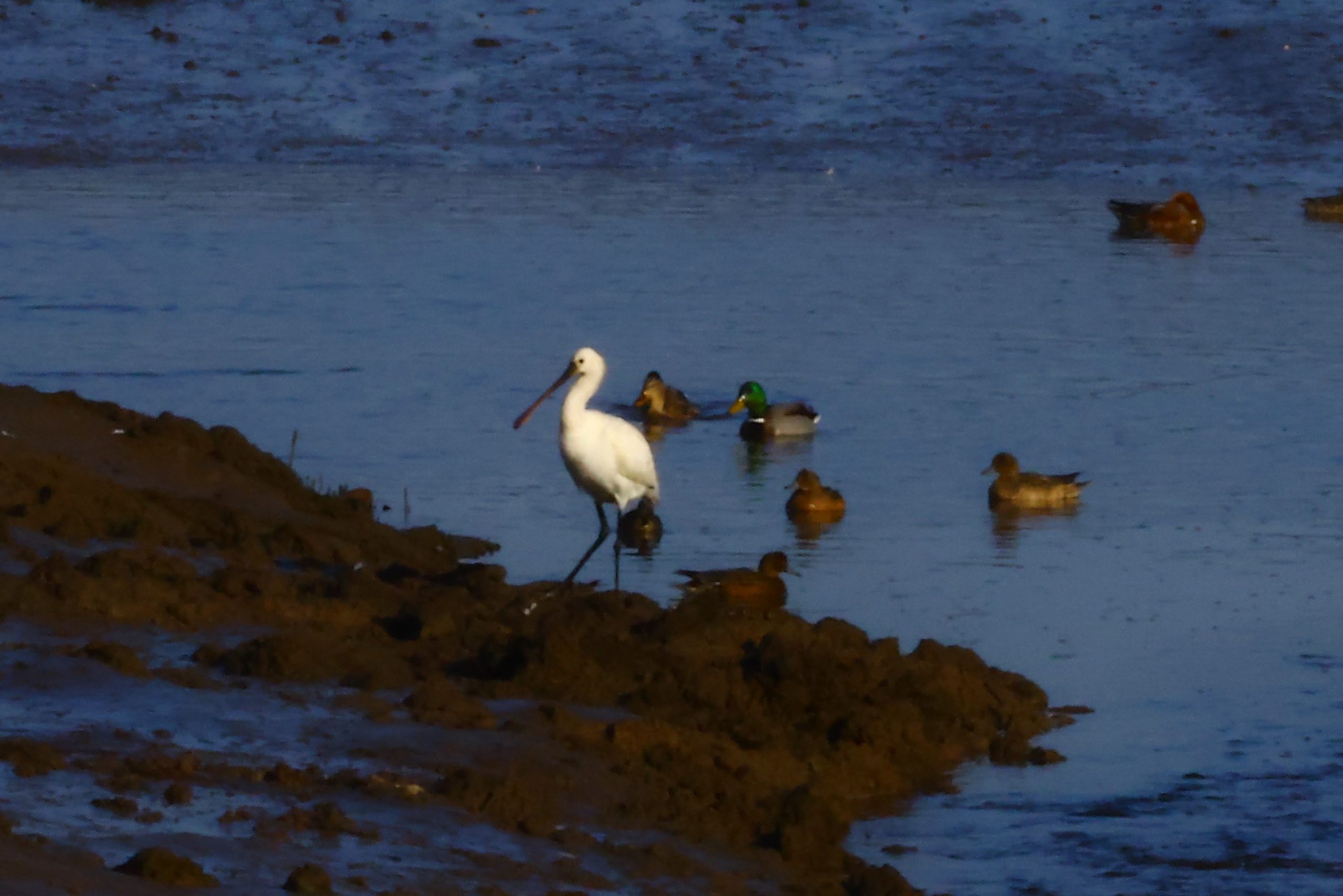 The Tyne to Tees coastline is internationally important for shorebirds, such as purple sandpiper and turnstone. Thousands of birds call our coast home, with many travelling thousands of miles in spring to their breeding grounds on tundra and moor of the high arctic, then returning back to us at the end of summer. You may see them digging in the sand, rummaging under seaweed on rocks or searching amongst the pebbles.
If you'd like to join us for a guided coastal bird walk, we have a series taking place at a variety of locations along the Tyne-to-Tees coast, so check out our website to see what's on near you.
Read our latest blog from Intertidal Interactive Officer Dorinda Kealoha on where to spot our winter visitors Winter birdwatching: it's a shore thing – Explore Seascapes