White Lea Farm Tree Planting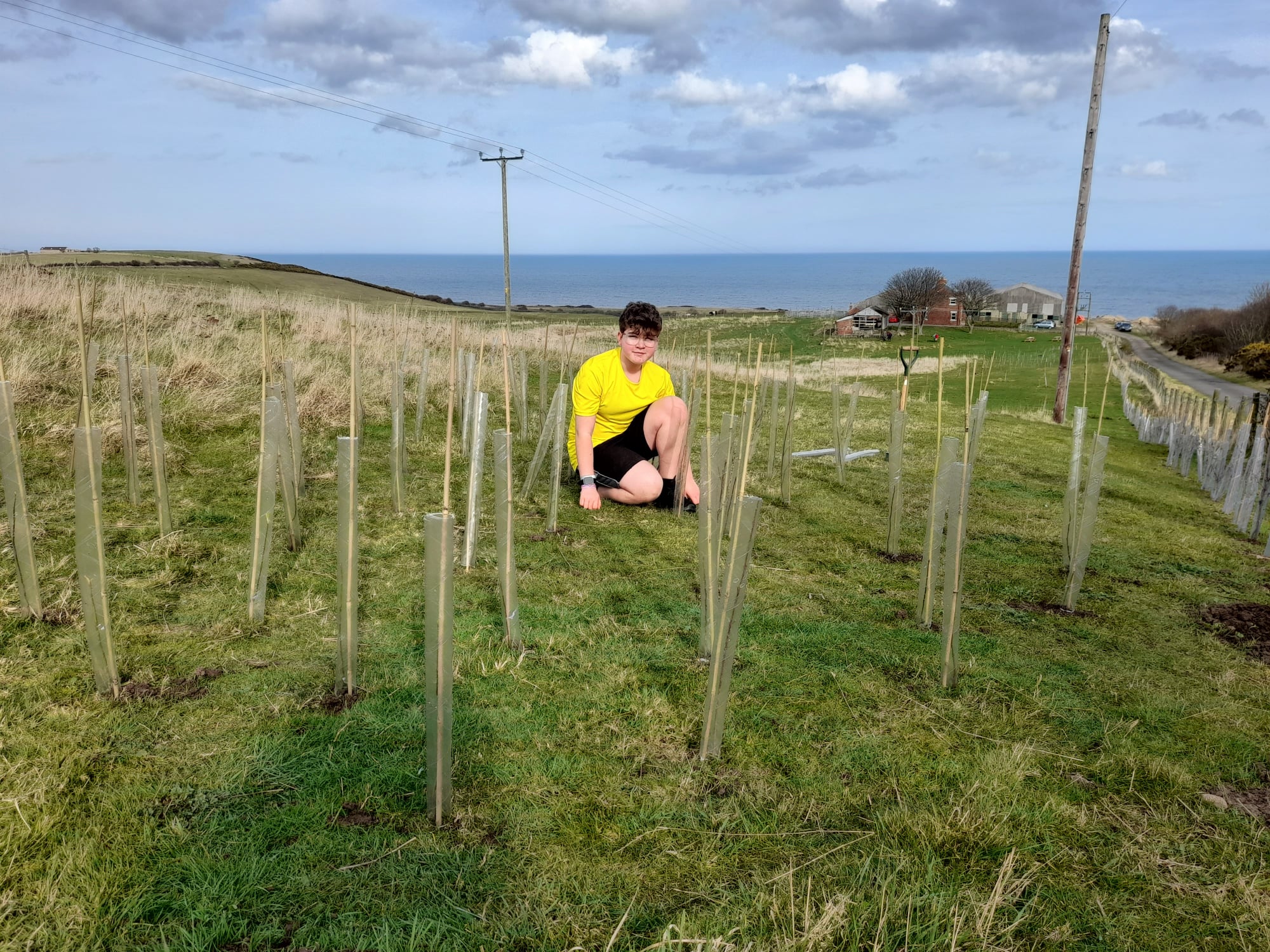 There's something very hopeful about planting a tree!!
So far, along with local residents and the Durham Coast & Countryside – National Trust Rangers, over 250 native and fruit trees have been planted within the meadows at White Lea Farm in Easington Colliery. The trees will contribute towards the variety of wildlife habitats at the farm, helping to support plants and the animals that live there.
They will also provide natural flood management by absorbing water and slowing water flow, helping prevent erosion to the coastal clifftops. It's been a brilliant day!
A massive massive thank you to everyone who has helped out, it has been great to meet new people and say hi to some familiar faces.