National Marine Week off to a splashing start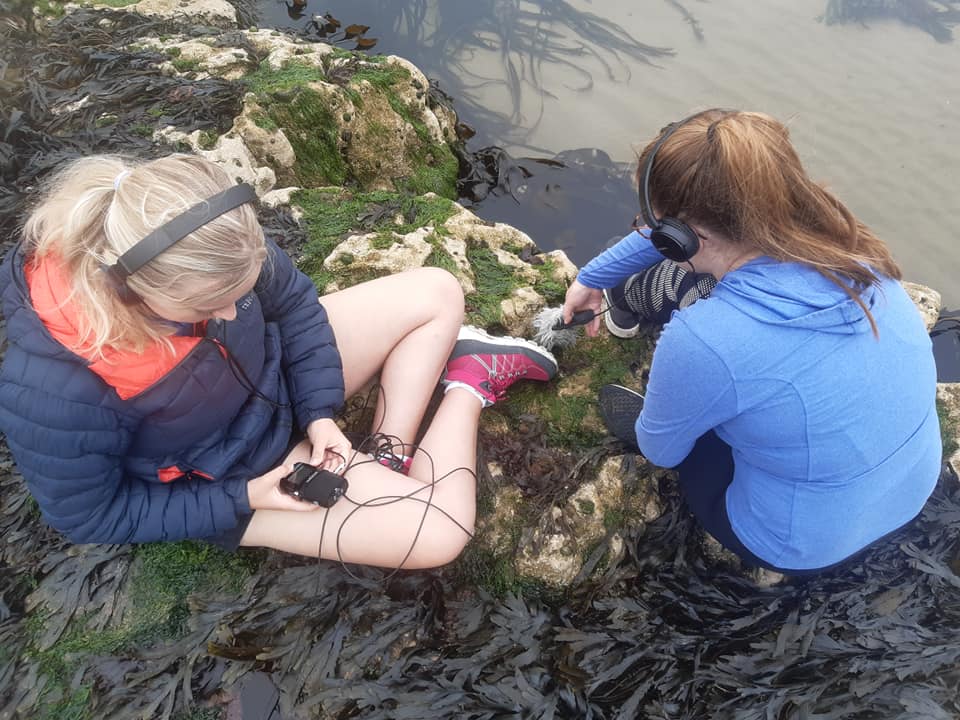 What a splashing start to #NationalMarineWeek today!!
Dee from Durham Wildlife Trust began with an early cetacean survey at Roker Pier, then met our young volunteers, the Beach Rangers, who learned how to use hydrophones and recorded the sounds of rockpool wildlife.
We listened to crashing waves, crackling seaweed, the fizzing and popping sounds of crabs, barnacles and anemones, and the rasping of limpets.
If you're a 14-18 year old who'd like to get involved contact dkealoha@durhamwt.co.uk