Motion for the Ocean: Seaham Town Council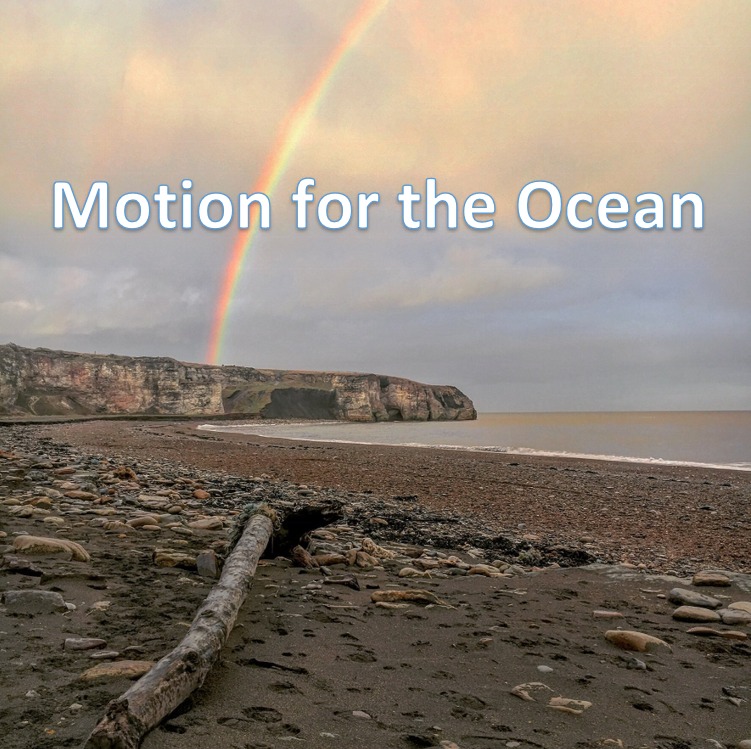 Shared from Marine Biology Life.
EXCITING NEWS! Seaham Town Council have become the 8th council to make an Ocean Recovery Declaration using the #Motion4theOcean.
It is so exciting to see councils stepping up to play their part in ocean recovery. The wave is building!
EmilyCunningham is a co-author of the model Motion for the Ocean – the template for action that councils are using to make these declarations – together with Cllr Dr Pamela Buchan and Nicola Bridge of Ocean Conservation Trust.
These declarations, if delivered, will make a positive difference for the health of our ocean and the coastal communities that depend on it.
Huge respect to Cllr Georgina Fuller who proposed the motion at Seaham Town Council and to all the Seaham Town Councillors who supported it. The motion was passed unanimously and cross-party and the Councillors are steaming ahead with turning their declaration from words into action.
Yesterday, Emily presented the Motion for the Ocean to 57 councils (the Local Government Association Coastal Special Interest Group – which she leads) and was thrilled to hear that many Councillors are planning to table a Motion for the Ocean at their next full council meeting.
Councils from all levels have now made an Ocean Recovery Declaration: Parish, Town, City, Borough, District, County and Unitary. We look forward to seeing which council will be next!