Queer Shores and Seas – Artist Commission Opportunity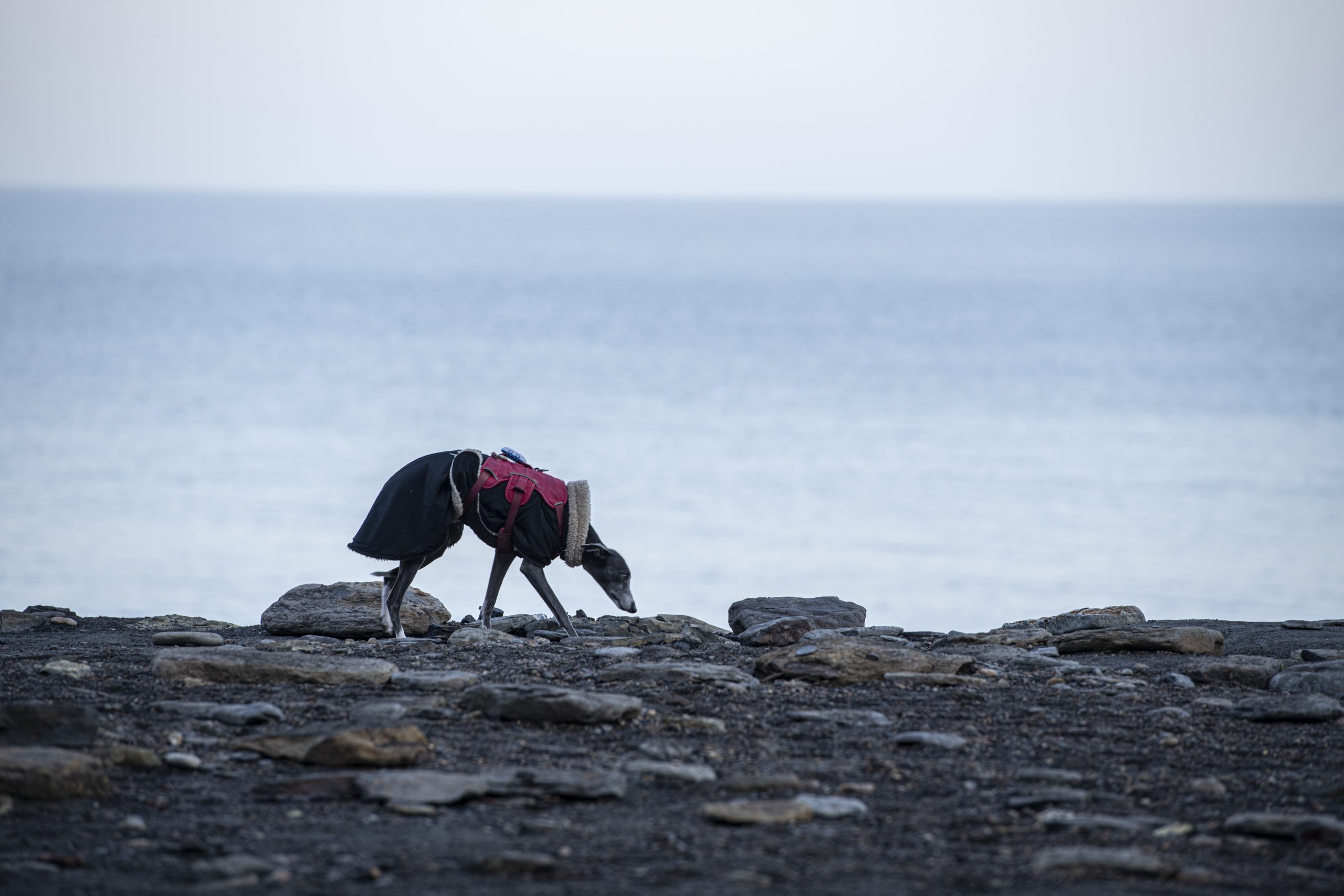 SeaScapes and SeaScapes Co/Lab is excited to offer a funded artists residency that collectively explores the relationship between our marine heritage and queer culture.
SeaScapes Co/Lab: Queer Shores and Seas will support a socially engaged artist based in the North East, who self identifies as Lesbian, Gay, Bisexual, Transgender, Queer, Intersex, Asexual + to explore how we can amplify, celebrate and safeguard queer voices, perspectives and experiences within our marine heritage.
We would particularly like to connect with artists who have a strong relationship with the marine and maritime heritage of the coastline that runs between the River Tyne to the River Tees.
We hope to amplify underserved voices through an exploration of the richness and diversity of our natural, cultural and industrial marine heritage. We hope to safeguard the oral 'living histories' of LGBTQIA+ communities living within the SeaScapes area for future generations.
For more information on this opportunity and how to apply, please click here or contact Suzy O'Hara from Sunderland Co/Lab on suzy.o'hara@sunderland.ac.uk.
Deadline for applications is Friday 18th February 2022.
(Image by Colin Davison, Luna on Blast Beach, Seaham, Co Durham 2022)