Queer Shores and Seas Exhibition is now open in Hartlepool.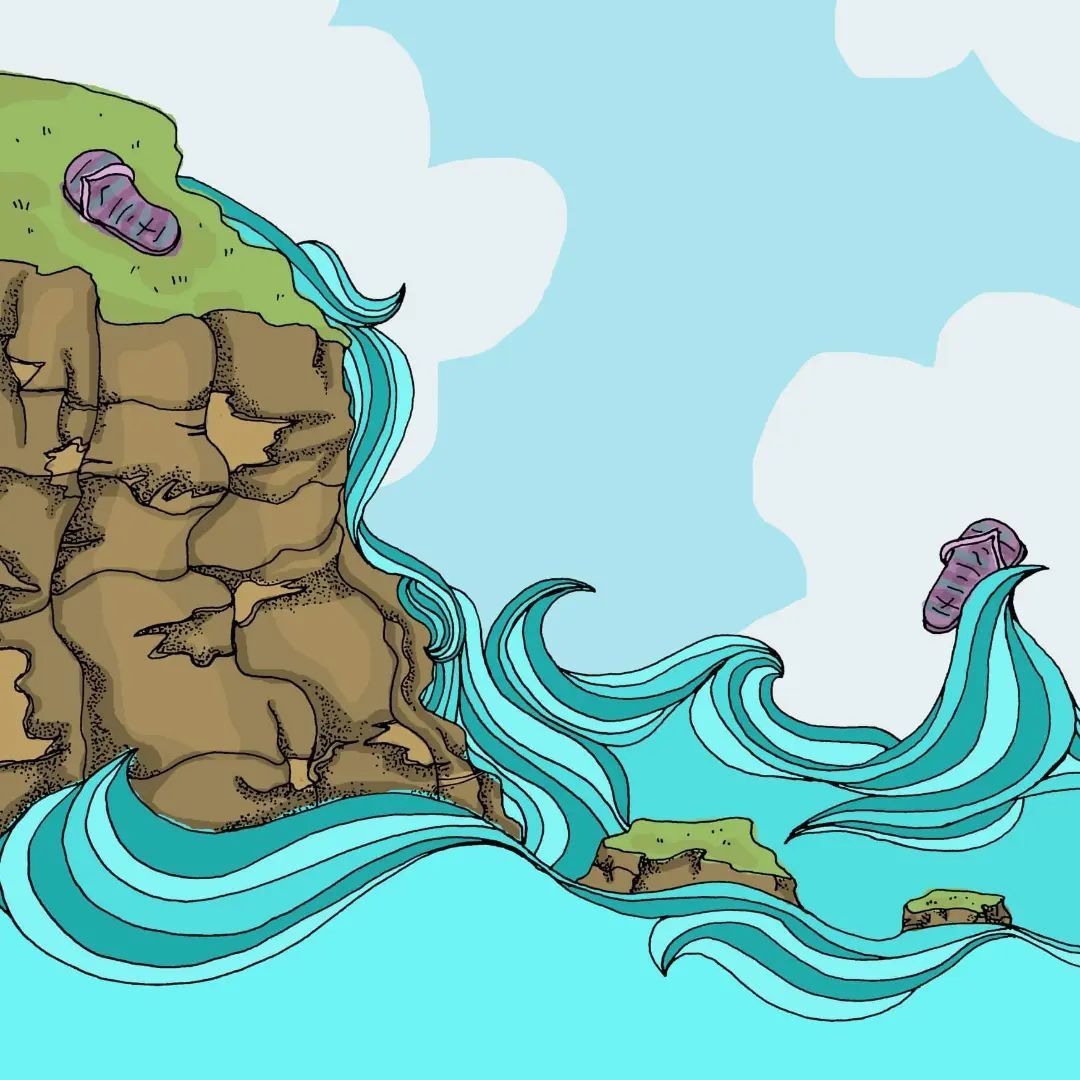 We're excited that the Queer Shores & Seas Exhibition is now open at Hartlepool Community Hub/Library, Community Hub Central, 124 York Rd, Hartlepool TS26 9DE until 28th October!
The exhibition showcases stunning artwork by artist Lizzie Lovejoy with input, inspiration and collaboration between LGBTQIA communities living in North East coastal towns. Queer Shores and Seas was commissioned as part of the SeaScapes SEA AiR arts and research programme.
You can visit the exhibition Monday – Saturday: Opening times are 10am-4pm Monday – Friday, 10am-2pm Saturday. Closed Sunday.