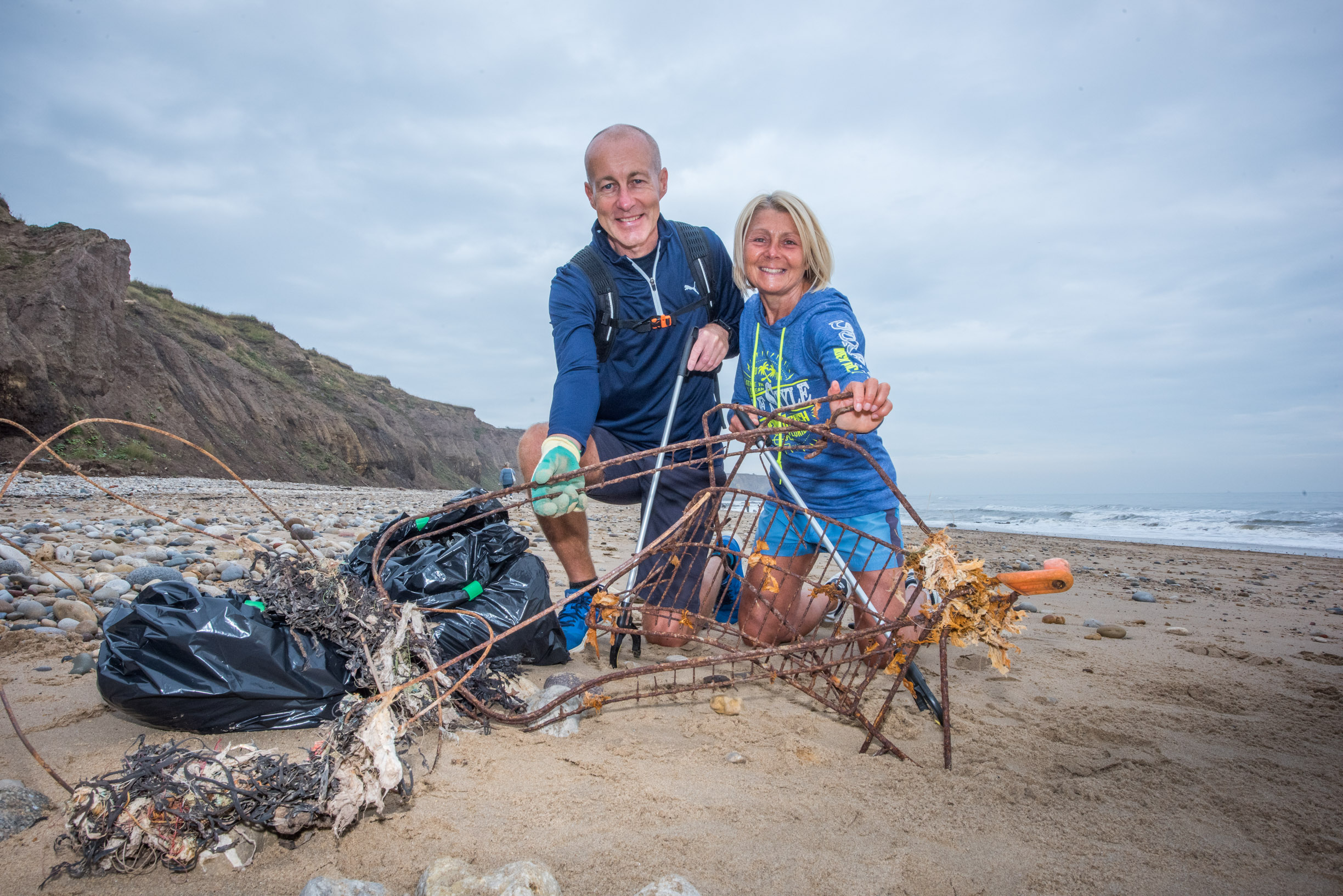 A healthy ocean means a healthy planet, yet decades of exploitation and pollution has meant that the ocean we all love is in crisis. With the ocean absorbing more than 90% of excess heat and 20% of annual CO2 emissions generated by human activity, it is vital that we recognise its role as part of the solution to the climate crisis.
South Tyneside Council, a lead partner in SeaScapes, has taken a stand on this by becoming the first local authority in the North of England to declare a 'Motion for the Ocean' which is a pledge to protect and promote ocean recovery.
As part of the Motion, the council recommends:
Ocean recovery is considered in all council decisions and budgeting
People are educated about the importance of the ocean
Everyone is given "equitable access" to coastal areas
Industries and businesses develop in sustainable ways
All children are given the chance to experience their local coastal areas to educate them
But what does this mean for us?
SeaScapes is here to build connections between people, communities and the ocean. By revealing the stories of the seascape and its rich maritime and marine heritage, hidden beneath the waves, we can all better understand how to protect it.
Learn how to survey dolphins, where best to look for crabs in rockpools, give our migratory seashore birds the space they need, and join us on a fascinating walk back in time from the last Ice Age. Or come along to a beach clean to make our beaches safer for both humans and the wildlife that thrives on our rocky shores.
This is just one piece of the jigsaw towards a happier, healthier ocean, which many of us rely on for our livelihoods and wellbeing. Together we can make a positive difference.
Watch our Beach Clean volunteers tell ITV news what this move by South Tyneside Council means to them. Karen Daglish from SeaScapes and Emily Cunningham from the Local Government Association Coastal Special Interest Group outline the importance of a healthy ocean, while Cllr Ernest Gibson explains why South Tyneside Council feels that this is so important.
https://www.itv.com/news/tyne-tees/2022-01-20/south-tyneside-becomes-first-northern-authority-to-declare-ocean-recovery-motion