SeaScapes Intertidal Survey Volunteers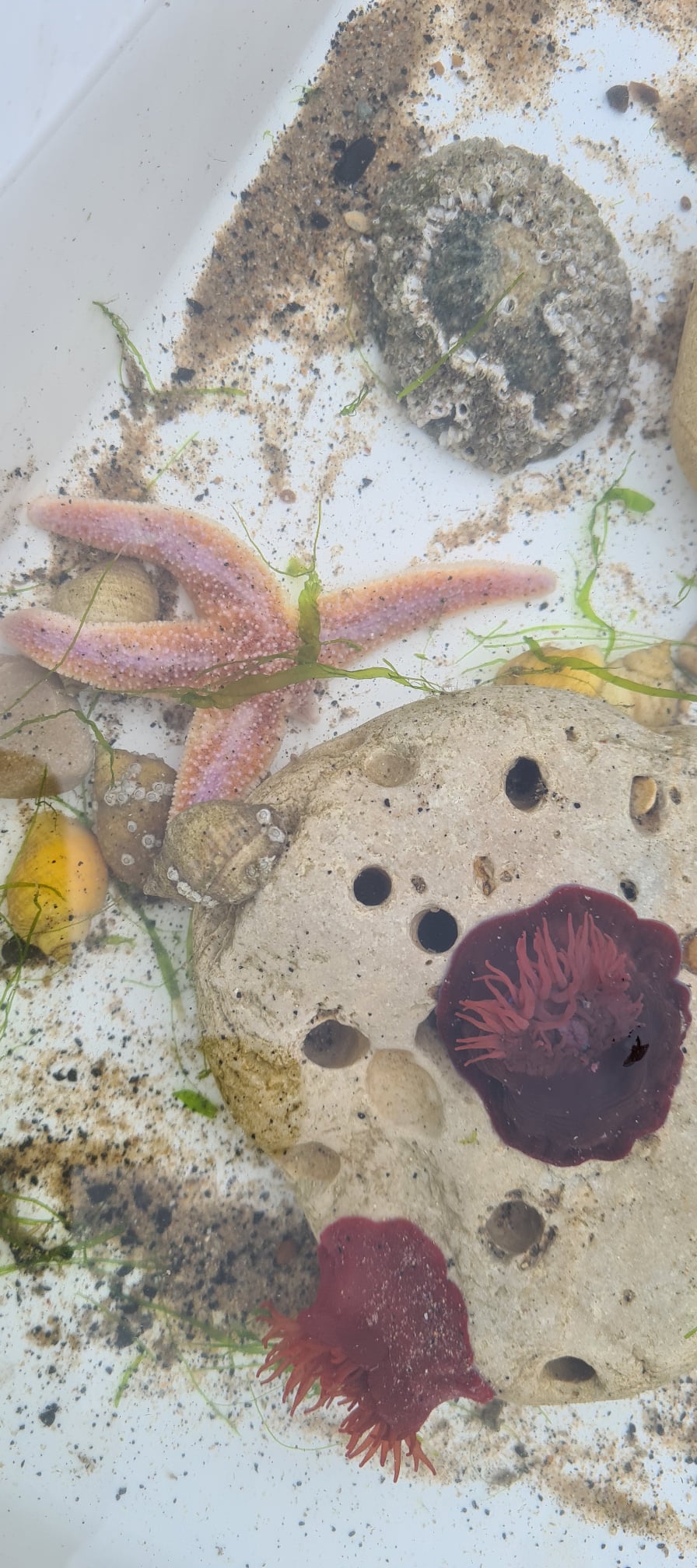 In collaboration with Durham Wildlife Trust and the 'Intertidal Interactive' project, SeaScapes is recruiting for Intertidal Survey Volunteers.
SeaScapes Intertidal Survey Volunteers are trained to identify and record the wildlife on shores between the Tyne and the Tees using different survey methods. The data collected by this project will be shared nationally to ensure it makes an impact.
It's a great way to explore your local coast, learn more about the wildlife found there and add to our understanding of this important habitat.
The deadline for this round of volunteer applications is Friday 3rd September 2021. Attendance at a SeaScapes Intertidal Survey training course on either Wednesday 8th or Saturday 11th September is essential.
For more information about the role and to apply, please follow this link: https://bit.ly/37RXBRc