Great news for the Little Terns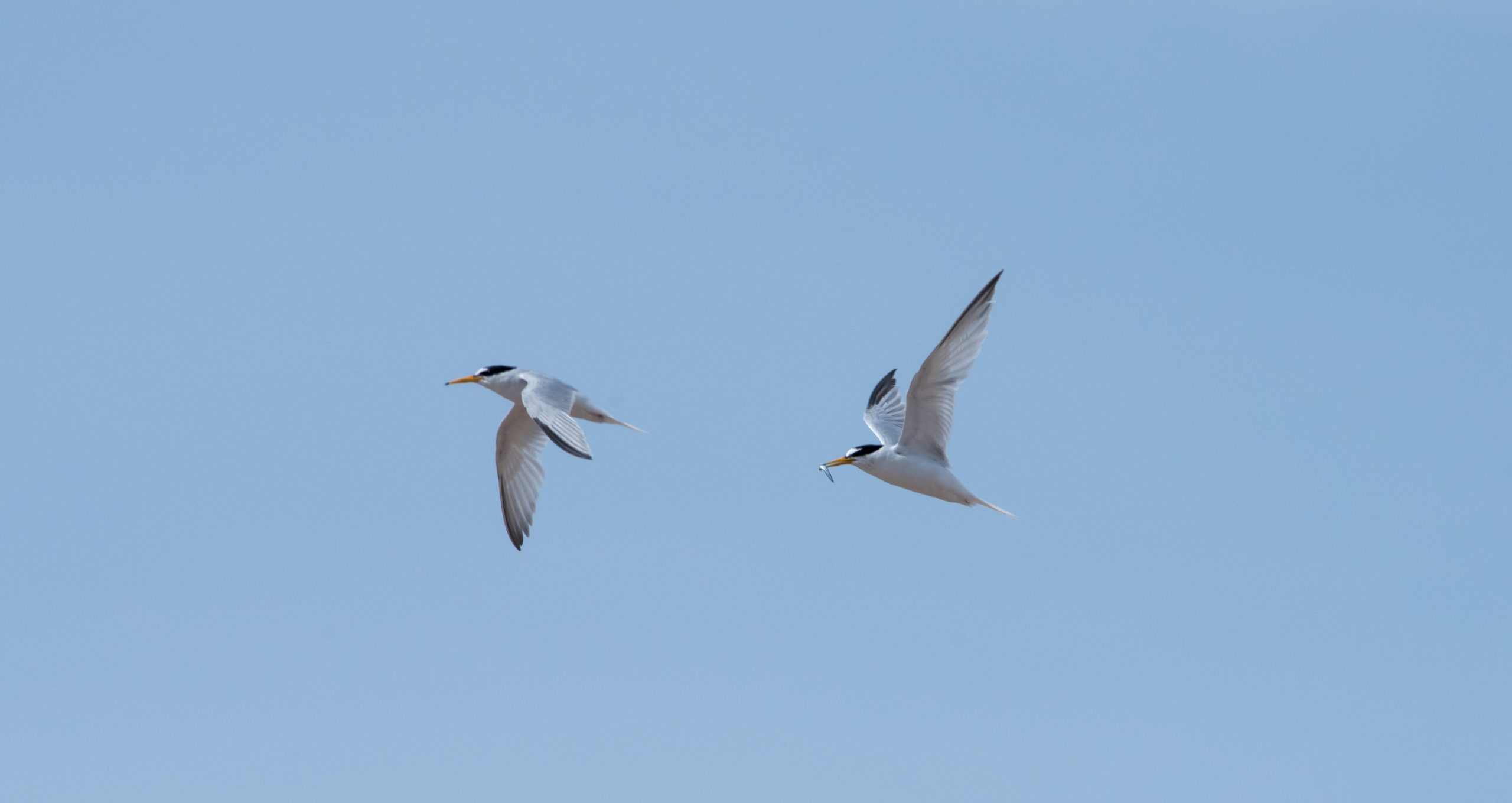 What a summer it's been for the Little Tern colony at Seaton Carew. Our tiny feathery friends arrived from West Africa in May of this year to breed and raise their chicks, before taking the long return flight back home at the end of August. 

It's incredibly exciting to share that this year a total of 87 chicks have successfully fledged from the site. The chicks have also been ringed so their movements can be tracked over the coming years. This is such great news for the colony at Seaton Carew and is a big step in helping boost the conservation status of this under-threat sea bird. 

We want to give a huge shout out to all of the volunteer wardens and night wardens who worked tirelessly 24-hours a day, 7-days a week to help monitor and protect the nesting site. We also want to say a massive THANK YOU to all of the members of the public who have shown interest and given their support to the site too.
Through all of us working together, the Little Terns have thrived, and we're already looking forward to welcoming them back next year.