Great British Beach Clean September 2023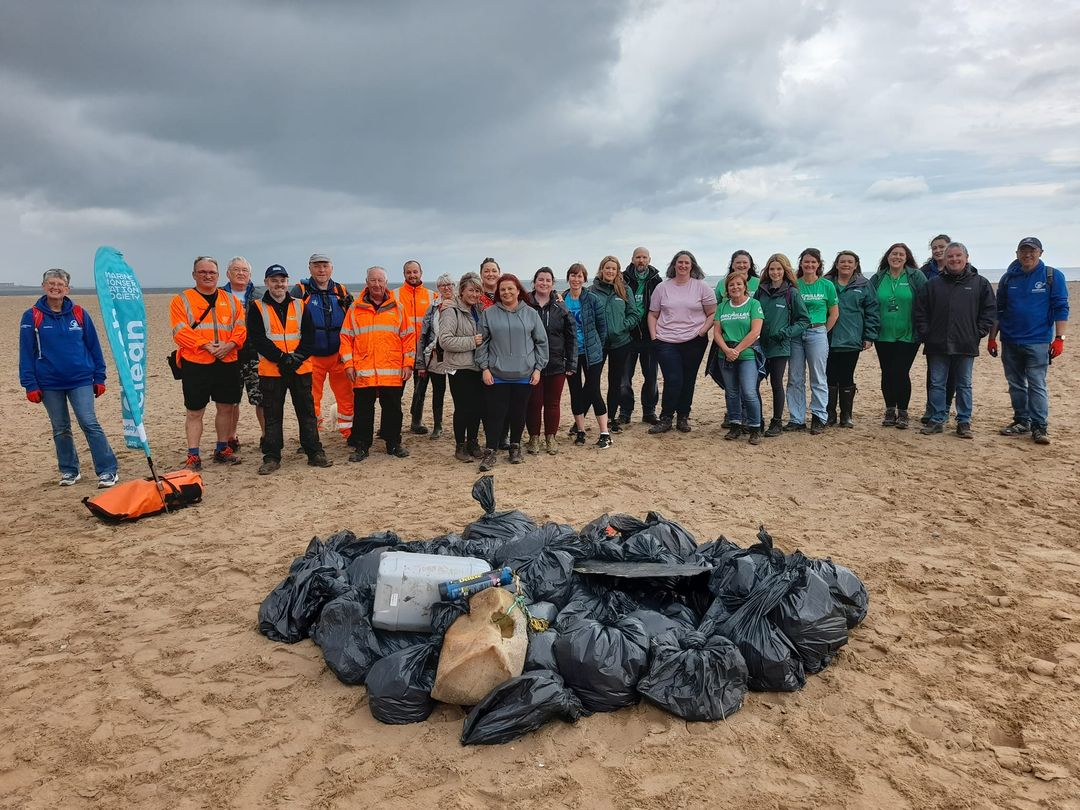 Thank you to everyone who came out and helped to clean our beaches during the Marine Conservation Society's Great British Beach Clean. An amazing 109 volunteers came out throughout the week and collected over 80 bags of litter.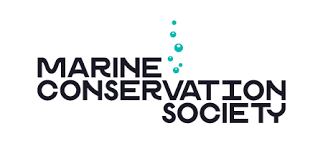 As well as cleaning up our coastline, the volunteers note down all the items they find in a 100m stretch of beach. Every lolly stick, lost toy or piece of plastic is recorded. This data is hugely important as it helps the Marine Conservation Society track litter back to source, and enables them to campaign for change.
On Monday 18th September 2023 a group of 26 volunteers headed to Seaton Carew where they collected 23 bags of rubbish. This pie chart shows the breakdown of what was recorded over 100m. Over the 100m a staggering 451 items were collected!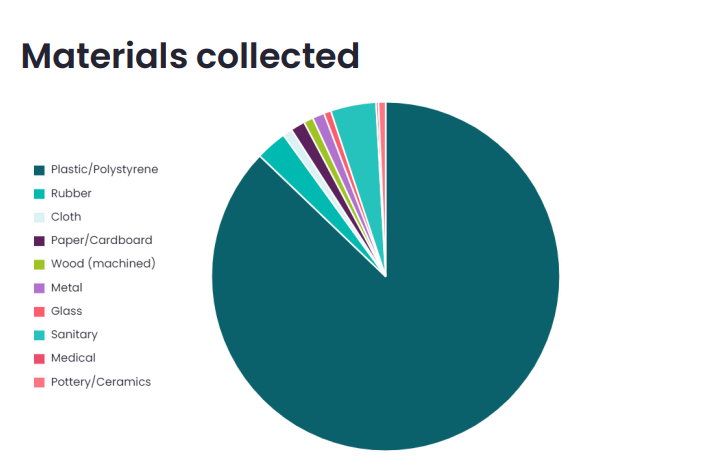 If you would like to get involved in beach cleaning from South Shields to Seaton Carew, please get in touch!