Great British Beach Clean 2022 Results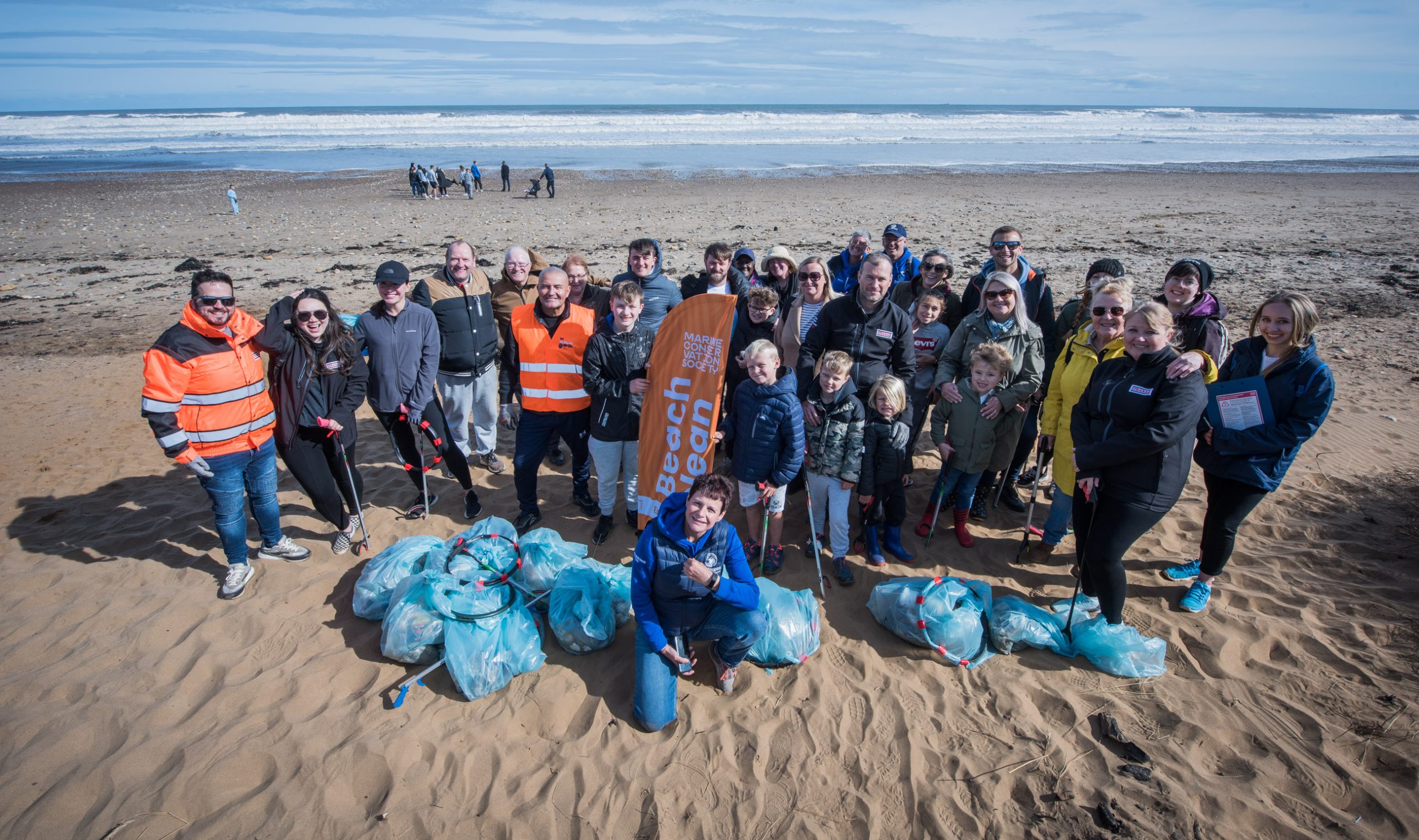 The results of the Marine Conservation Society's Great British Beach Clean 2022 have now been released and whilst there has been some improvement on the amount of litter on the UK's beaches since 2021 there is still a staggering amount of litter on our shores.
Back in September 5,261 dedicated volunteers across the UK took part in the Great British Beach Clean 2022 with 30 miles of beach cleaned. Volunteers helped to pick up over 141,048 pieces of litter, weighing in almost 4,000kg – roughly the weight of 26 bottlenose dolphins. An average of 369 items were found in 2022, compared to averages of 385 in 2021, 425 in 2020, and 558 in 2019.
Here in the Tyne to Tees area our volunteers carried out 10 surveys over the 10 day period. This data collected formed part of the UK's final results – a huge thank you to everyone who came out. The data is vital to finding out the state of our shores.
It's not just the Great British Beach Clean where we collect data – we do it throughout the year, so if you want to get on board please contact our Beach Care Officer louise.harrington@durham.uk
To read the full report and detailed analysis please visit www.mcsuk.org