Foodscapes at The Baltic Centre for Contemporary Art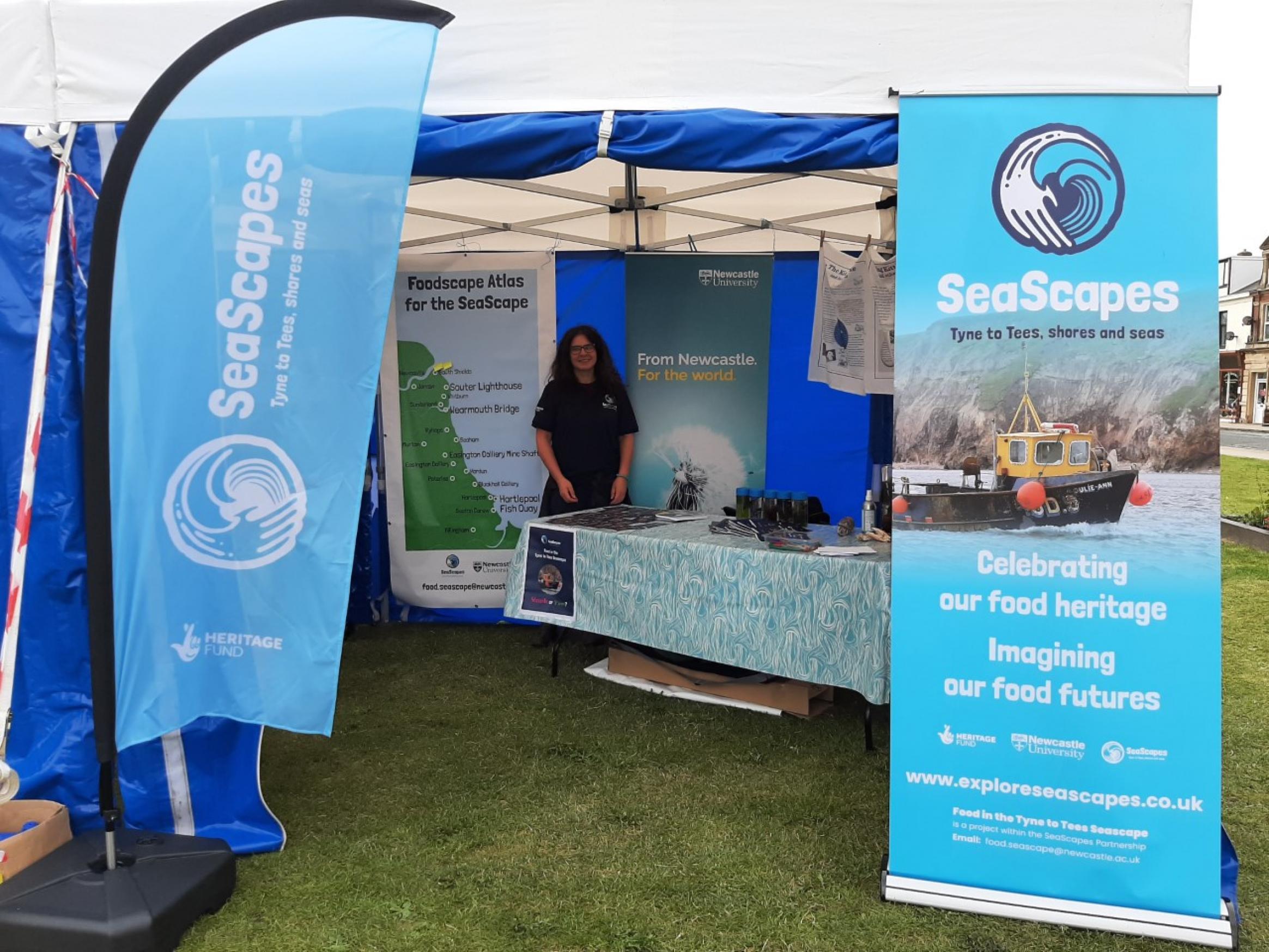 Our Foodscapes project is exploring the changing coastal food practices, folklore and traditions of individuals, families, communities and industries all along the Tyne to Tees coast.
Foodscapes is led by Suzanne Hocknell, a researcher at Newcastle University. Suzanne has, for many years, worked as a Chef and Co-ordinator in community food and well-being projects.
On Wednesday 24th November, Suzanne is speaking at the Baltic Centre for Contemporary Art as part of their 'Becoming CLIMAVORE' talks and tasting evening. Contributors will be talking about sustainable food production, seaweeds, heritage grains and foraging.
Do you have any personal stories relating to coastal food – whether that is catching, gathering, preparing or eating fish, shellfish, shore plants or even seaweed. We'd love to hear from you and be able to add your stories to a collaborative food atlas of the region. Please email us at info@exploreseascapes.co.uk.
We hope that together we can write the next chapter for our foodscape – celebrating, protecting, maintaining and respecting our communities, our food, and our shores and seas.