Diving for Ghost Fishing Gear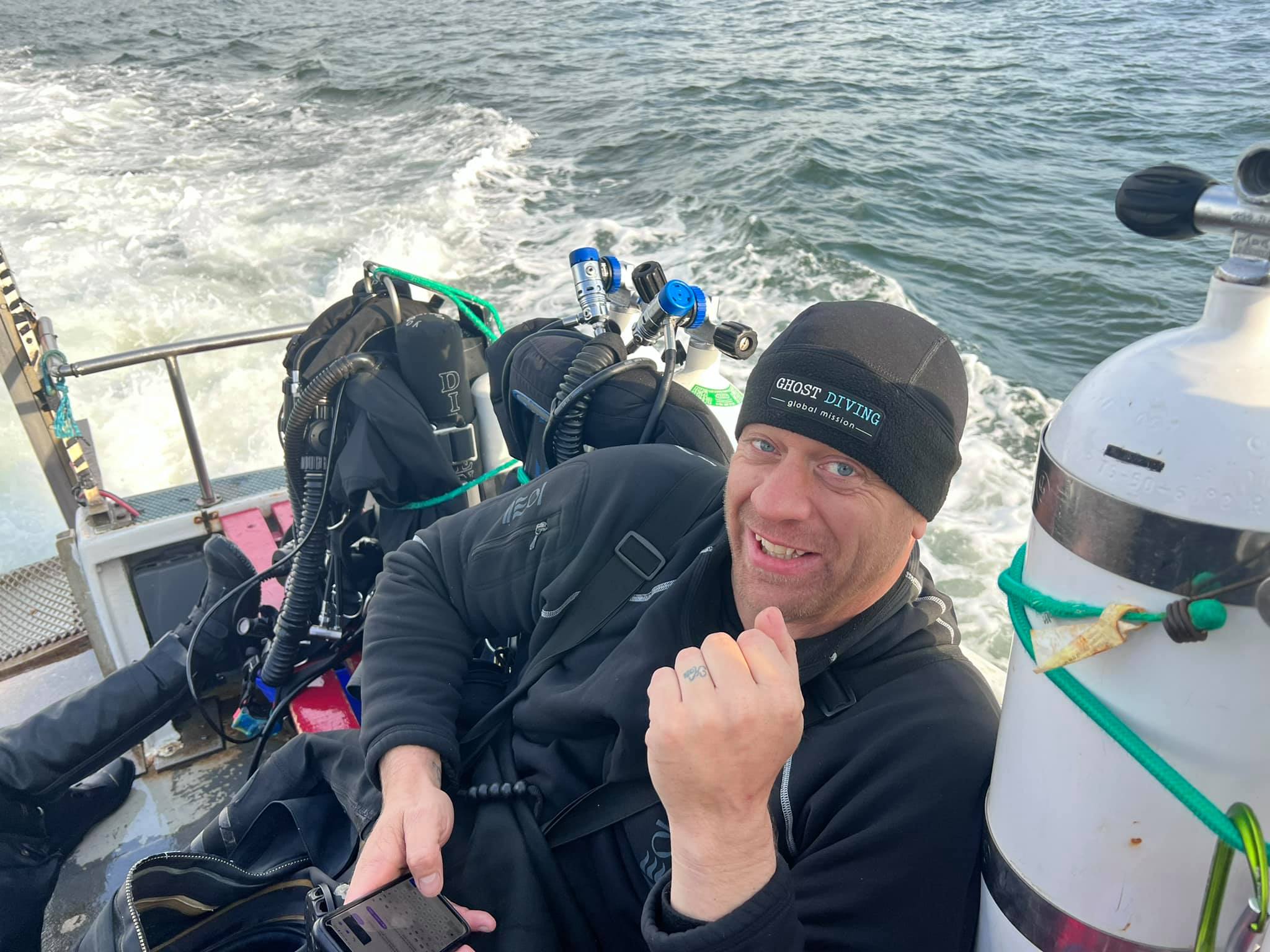 Over the weekend, some of the team were out with a local dive group surveying shipwrecks between the Tyne and the Tees for lost fishing gear.
Ghost fishing gear is abandoned, lost or discarded fishing gear, with an estimated 640,000 tonnes of fishing gear such as lines, nets and pots lost or discarded into the oceans each year. In the UK waters alone over 1250 kilometres of nets are lost each year, with lost and discarded fishing gear the second largest source of marine debris.
This has a devastating impact on our marine wildlife, and can also be harmful to our domestic pets and children playing on the beach.
Collaboration between volunteer groups such as Ghost Diving UK and Sea Shepherd UK through Sea Shepherd UK – Operation Ghostnet helps achieve a common goal of keeping our ocean safe for all who live in, on, or beside it. Nets and pots collected are donated to local individuals who craft beautiful objects from them.