This is the best day ever!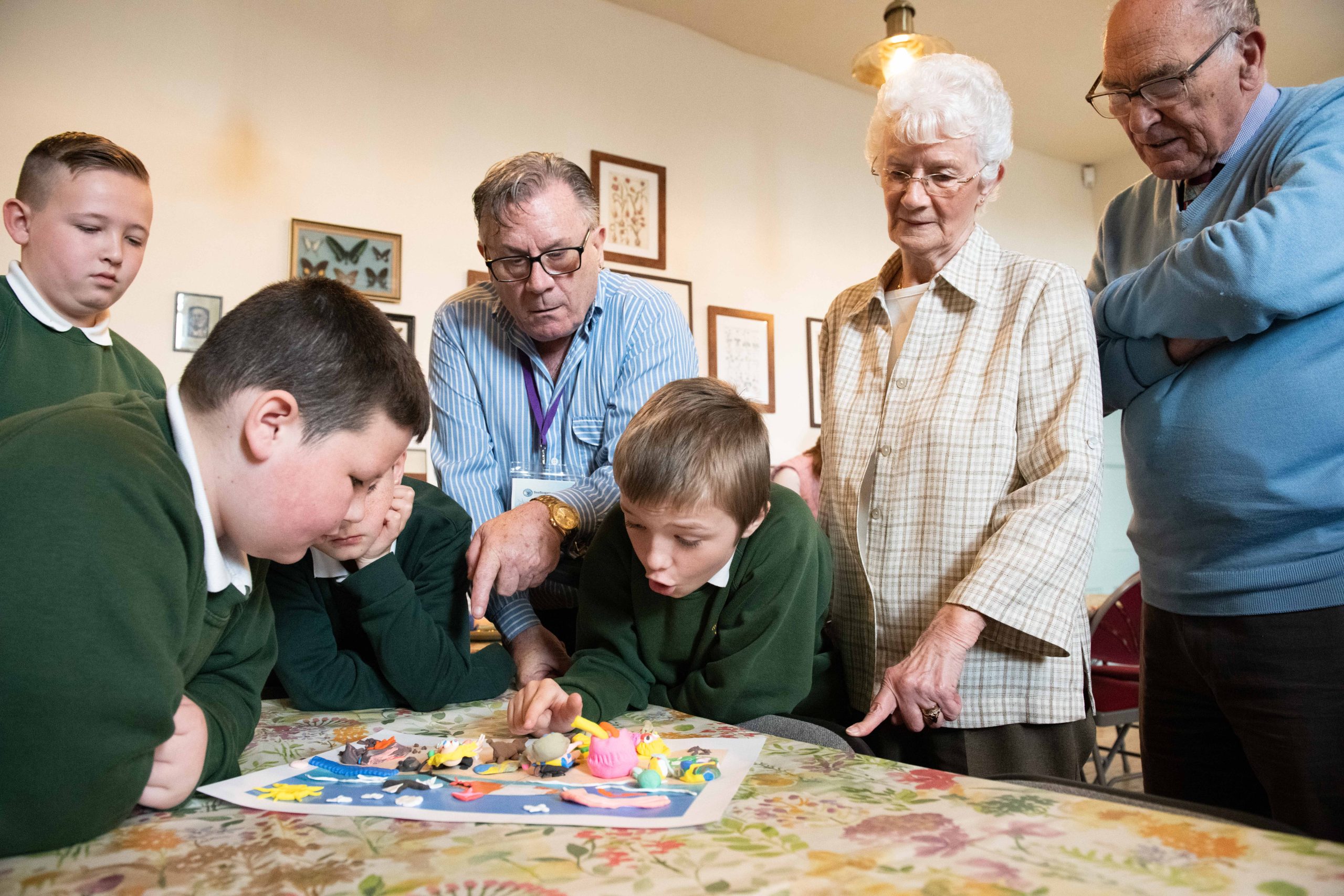 A number of the children had not visited the beach before and we heard comments like; 'this is the best day ever'.
This is just one amazing comment from Broadway Junior School, Sunderland, which took part in an intergenerational project with Living History North East, working alongside partner Banyan Arts.
During the workshops the children worked alongside volunteers in intergenerational groups exploring the history of Roker and Seaburn in 1950's and 60's through a collection of images, film and real life memories.
During a site visit to Roker Marina and the beach the pupils worked as Sensory Detectives using digital cameras and recorders to collect objects, images and sounds that stimulated their senses. This was then used as inspiration for creative work back in the classroom at the Donnison School Heritage Centre.
The school also commented that these opportunities, like site visits to the beach and working with clay and the intergenerational work with community volunteers, offered a unique experience for the children to grow and develop as young people. We see this community partnership as essential in nurturing the children's educational development.
Photo credit Damien Wooten